By Gord Montgomery (iG)

Steeped in Hawaiian tradition and the Aloha Spirit, the Kaanapali Beach Hotel on Maui has long been a favourite of travellers from all over the world, and especially those from Canadians.
Known simply as Maui's "Most Hawaiian Hotel," given its propensity for cultural activities, this property known as a "long stay hotel," is an ocean-front resort where families have discovered that not only is it a wonderful place to relax but also a great place to find out about the island's deep, rich history.

The on-site activity that leads the charge here is the Legends of Kaanapali luau, a fun-filled, educational three hour journey back in time to understand how Maui was settled by Tahitian migrants and how they eventually became the kanaka maoli - the Hawaiian people. This fascinating show wraps up with the Fire Walk, a long-standing tradition.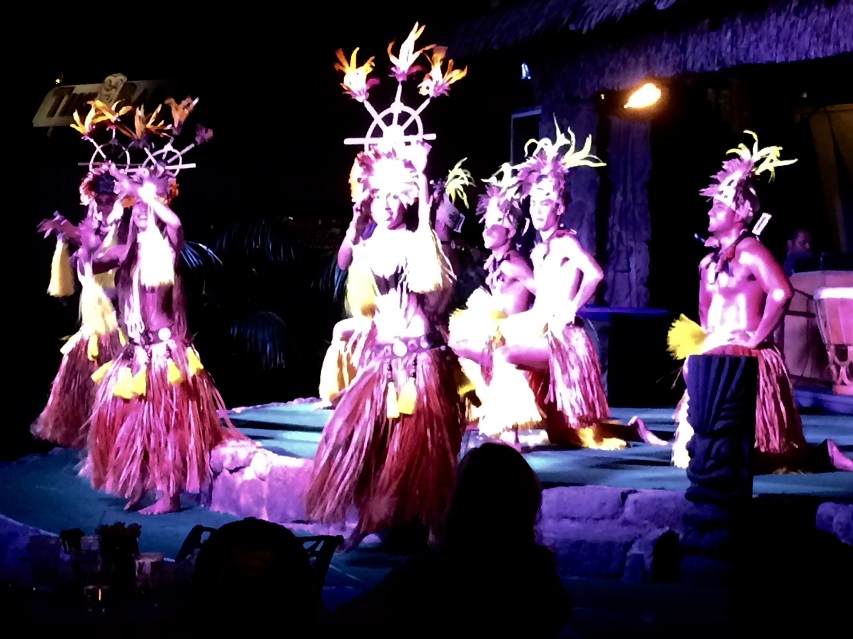 As for the food at this island feast - well, words simply don't do the feast that's laid in front of the honoured guests justice. The main dish is a whole rotisserie pig but also includes flavourful beef, chicken and mahi mahi. The sides, including the poi, are must-have dishes, leaving everyone on hand thinking they won't need to eat for a day or two afterwards.

An interesting note on this 432-room venue is the number of honours they've accumulated over the years and which continue to rain down upon them. Included in these are some notable achievements including having been named the Best Family Resort in Hawaii and the Best Cultural Hotel as well. In all, the Ka'anapali Beach Hotel has garnered over 50 awards for their hospitality and their belief in the culture of their land.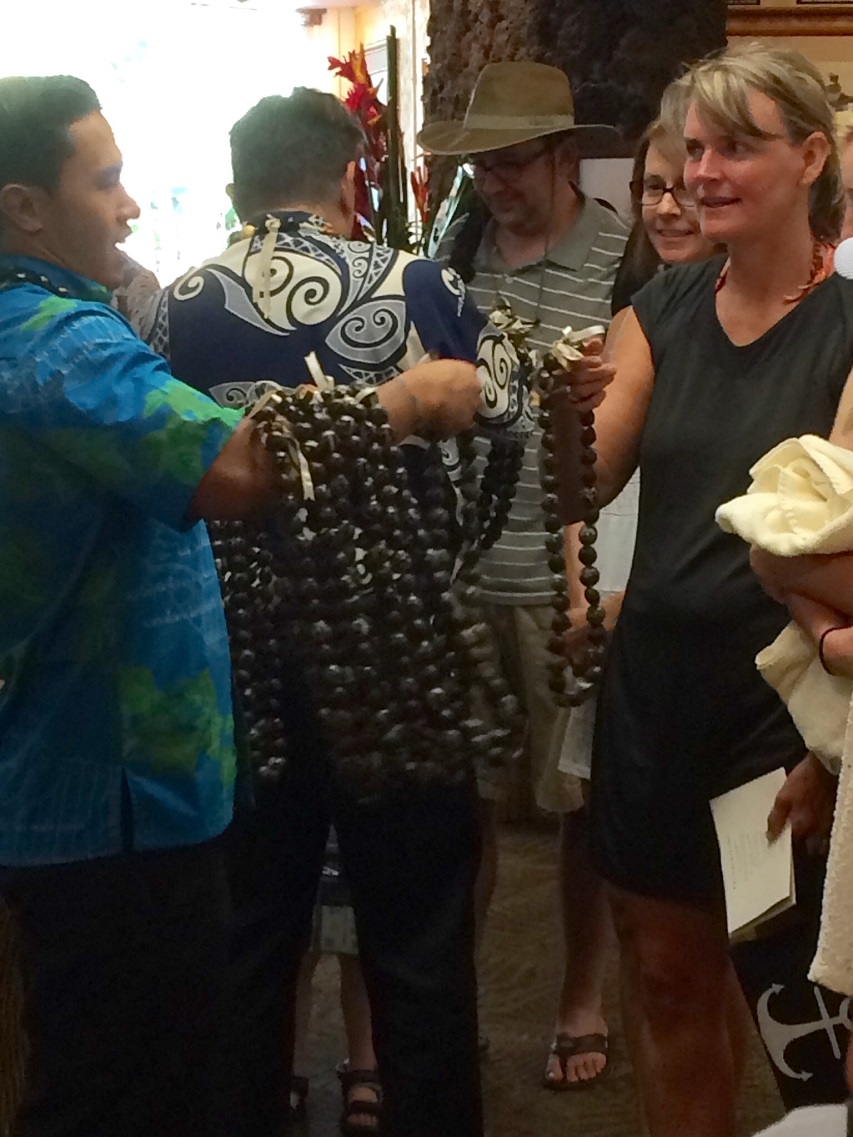 Another interesting thing about this resort is that big, impressive stylings are not their way. Rather, they take the money would have been spent on something like a glitzy swimming pool area and with the dollars saved have managed to keep the room rates at a reasonable rate, allowing families to savour not only the surroundings but the cost effectiveness of staying here. That feeling is aided by the fact KBH doesn't charge a daily resort fee; nor for Wi-Fi, which can add up over a long stay.
Their locale is also great in the fact it's set close to the famed Beach Walk, where visitors can savour all the Ka'anapali Beach area has to offer, with the famed Whaler's Village area with its shops and restaurants close by.

In all, the Ka'anapali Beach Hotel offers its guests everything they could want in culture, cost-effectiveness and comfort in a location in the heart of the vibrant ocean front area that many Canadians are seeking in a winter-time getaway.

For more on this property, and to check out all their amenities, their website is found at kbhmaui.com.