PGA Professional Players Of The Year Named
Details

Category: Inside Golf
Published: 2017-12-26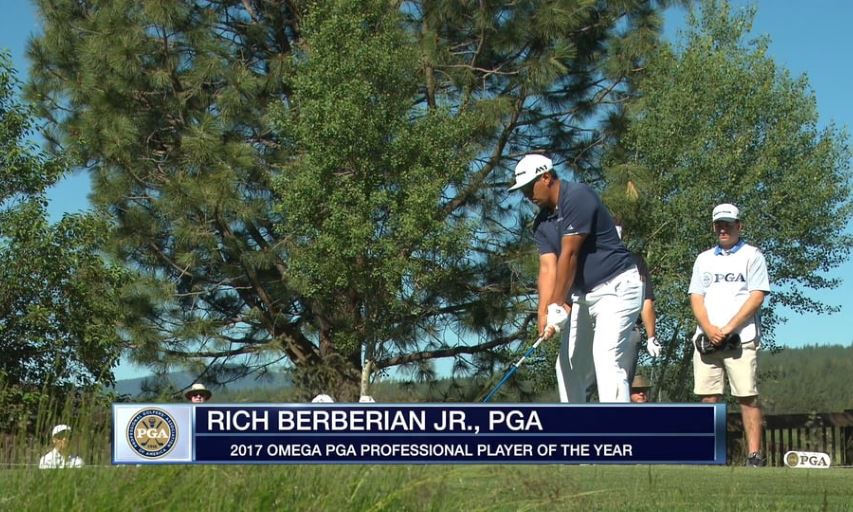 (Photo Captured From Vimeo, PGA of America)
PALM BEACH GARDENS, Fla. – Rich Berberian Jr. of Hooksett, New Hampshire, and Mike Small of Champaign, Illinois, have won the respective 2017 OMEGA PGA Professional and Senior PGA Professional Player of the Year awards.
The twosome will be honored on Friday, June 15, in conjunction with the 51st PGA Professional Championship at Bayonet Black Horse in Seaside, California.
Click HERE for the full story...