Canada's Brad Fritsch Explains Violation Of Anti-Doping Policy
Details

Category: Inside Golf
Published: 2018-01-11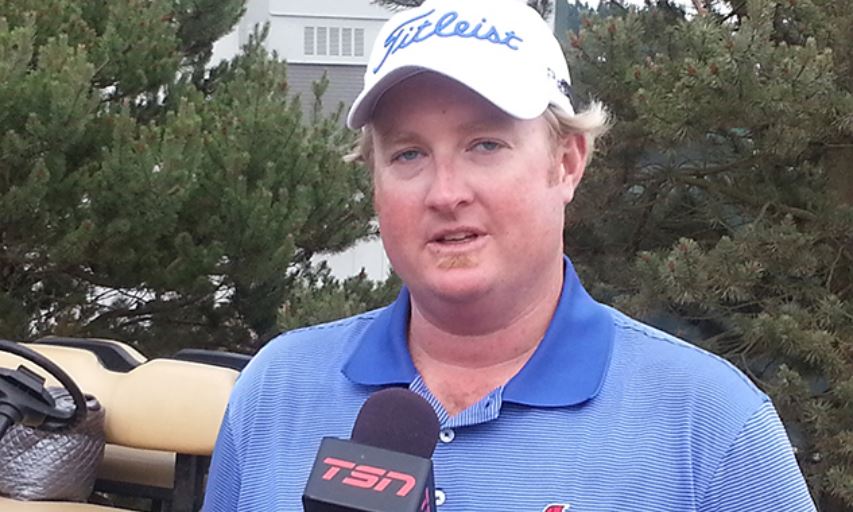 Ontario's Brad Fritsch Finds Himself Suspended For 3 Months After Taking A Banned Dietary Supplement. (British Columbia Golf/Bryan Outram)
The PGA TOUR announced that Brad Fritsch has violated the PGA TOUR Anti-Doping Policy's ban on the use of performance-enhancing substances and has been suspended for three months.
Mr. Fritsch self-reported this information after discovering that an ingredient in a supplement that he was taking was on the prohibited list. He has acknowledged his inadvertent error and accepted his suspension. He will be eligible to return on February 28, 2018.
CLICK HERE to read the full story including Fritsch's explanation of the situation as posted on his Facebook Page.