The PGA of Alberta Launches New Website
Details

Category: Inside Golf
Published: 2018-03-12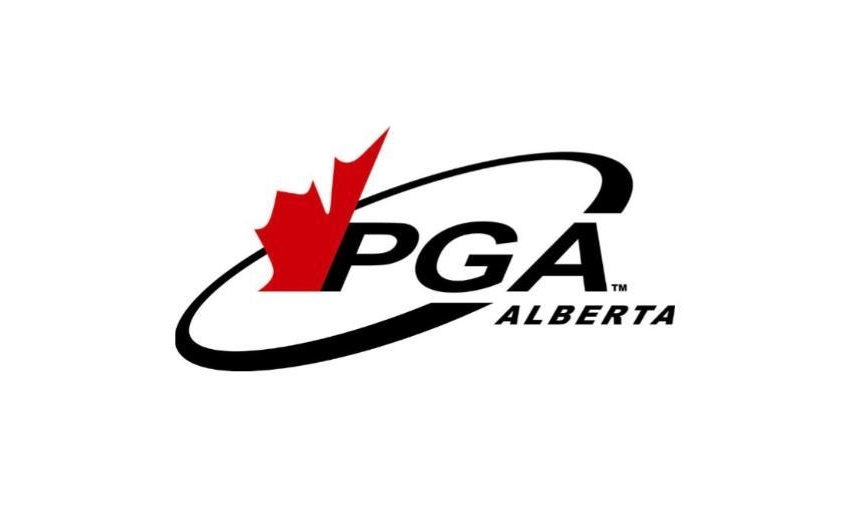 The long-awaited day has finally come. We are excited and pleased to officially announce the launch of the brand-new website for the Association! The website can be accessed as the same URL as before at www.pgaofalberta.com.
The staff at the PGA office has worked hard alongside our website developer Pixel Army to deliver a much-needed upgrade of our website. The new website features a clean new look and includes many new functions to increase the overall experience. Some of the new features of the website are:
Mobile friendly
Upgraded registration systems for Tournaments, Events, and HIO's to make more efficient for our Members
Inclusion of Photo Galleries under Facility and Event pages
Enhanced capabilities for Job Postings
Better integration of Social Media
Increased level of security for Members sensitive information
Much more efficient Content Management System for office staff
We hope you are excited to test the website!! Please explore and get familiar with when you have the opportunity. Please note the website is still under development as certain areas may not be fully functional or up-to-date as of today.
IMPORTANT – PLEASE CLEAR YOUR WEB BROWSER'S CACHE, COOKIES, AND HISTORY TO ENSURE YOU ARE DIRECTED TO THE NEW WEBSITE. ALSO, BE SURE TO TYPE IN THE URL IN THE ADDRESS BAR. YOUR BOOKMARK WILL NOT WORK.