BMW Charity Pro-Am Presented By SYNNEX Corporation Announces Five-Year Extension
Details

Category: Inside Golf
Published: 2018-05-18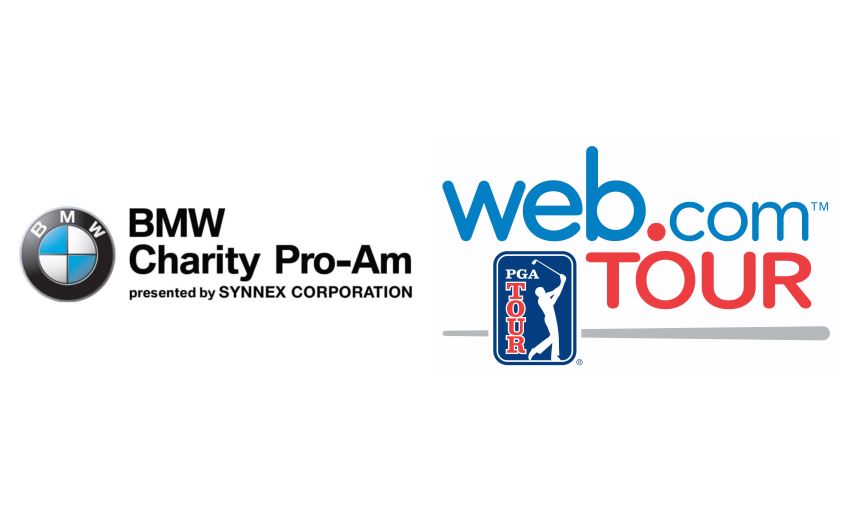 GREENVILLE, South Carolina (PGA TOUR) — South Carolinas Charities Inc., which operates the BMW Charity Pro-Am presented by SYNNEX Corporation, announced a five-year contract extension concerning BMW Manufacturing, SYNNEX Corporation and the PGA TOUR.
"This is incredible news for all of our local businesses and the thousands of residents who value a thriving economy," said Bob Nitto, President, South Carolina Charities, Inc. "From restaurants and hotels to the philanthropies we support that fulfill a wide spectrum of needs within our community, the five-year contract extension of our partnership will benefit everyone."
It was also announced that the tournament will take place later beginning next year: June 3-9, 2019.
Click here for the full story...