Xperon Golf Launches Xperon VIVID Matte Colored Golf Ball
Details

Category: Inside Golf
Published: 2018-05-28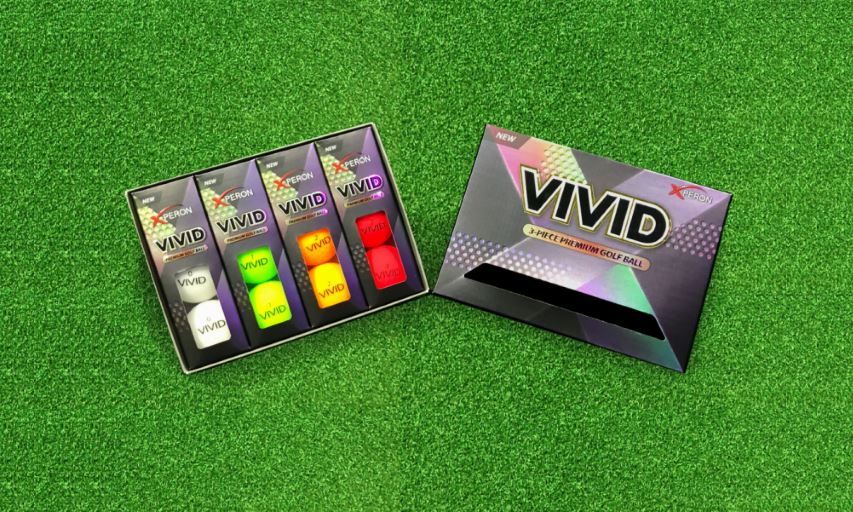 SEOUL, South Korea — Xperon Golf, the leading manufacturer of golf balls in Korea, is going to launch 'Xperon VIVID', matte color golf ball.
Xperon Golf announced that they will release 3 piece golf ball on 23rd May, named "Xperon VIVID" in five colors: white, orange, red, green, and mixed.
Xperon Golf is a company that specialized in producing balls that improve putting directivity by marking balance lines after finding the center of gravity. The company is recognized as a technology venture and is specialized in the Golf ball market, including the U.S. and Japan, with the center of gravity identified.
However, the new Xperon VIVID did not apply balance putting line for the first time. Xperon Golf has put the balance putting line in all of its products except Xperon VIVID.
Xperon Golf's CEO Mr. Kim Young Jun said, "Xperon VIVID has removed its balance putting line for the first time as its product in order to produce competitive products that are good at quality but relatively inexpensive."
Generally, complex processes and manual tasks are required to mark the center of gravity. But it seems to be a big picture for the company to get rid of this process and catch the cheaper but less expensive ball market. In fact, Xperon VIVID's consumer price are 25 % lower than those of its competitors.
Xperon Golf said it was able to use the brand name "Xperon Vivid" as the final decision by the Patent Office in Korea that Volvik does not have exclusive rights to the trademark "Vivid."