Kananaskis to Start Taking Tee Times March 12
Details

Category: Inside Golf
Published: 2019-03-06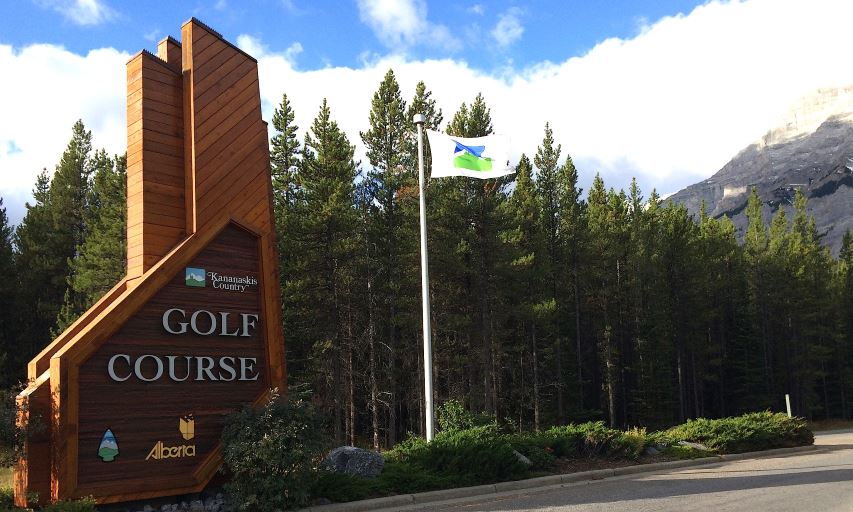 By GORD MONTGOMERY, Inside Golf
While the snow and cold continues to linger longer than usual in Alberta, and golf season still seeming a long way away, be advised — there is a light at the end of the tunnel (or snowbank!). Early next week, online and phone reservations for tee times at a popular Alberta 36-hole facility go live.
Kananaskis Country Golf Course will begin booking tee times to swing away to your heart's content on their two magnificent courses beginning Tuesday, March 12. In a release it was state that times on the always busy Mt. Lorette and Mt. Kidd can be booked in one of two ways — by phone or online.
If you want to be first to book specific dates, then your best option would be to do so over the Internet. The host site, kananaskisgolf.com goes live on March 12, beginning at 8 a.m. (DST).
To phone for a confirmation of the date and time you wish to play, call the Reservation Line at 1-877-591-2525 beginning two days, later, on Thursday, March 12, beginning at 8 a.m. The phone line is open each day until 4 p.m. (DST).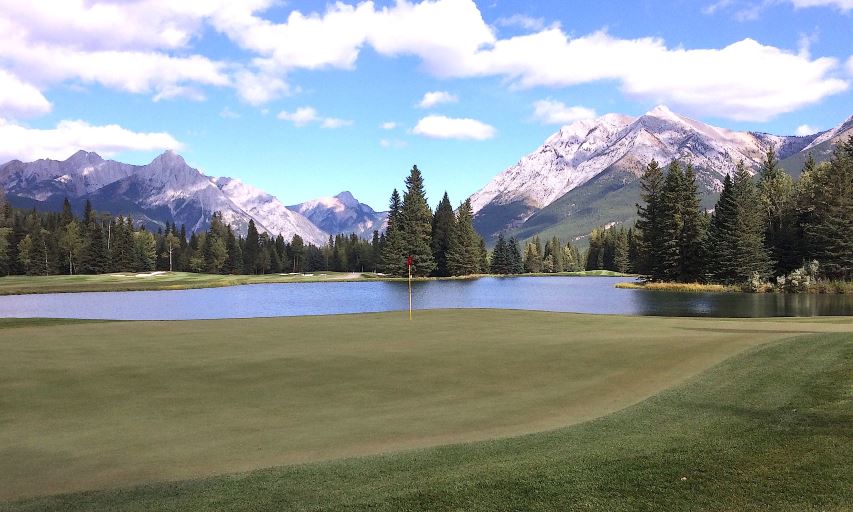 (Photo/Gord Montgomery)
It is hoped at present to have both courses open on May 9, to help handle the large number of players that want to come out and once again experience the beauty, and challenges, the fully restored courses offer. Of course, right now that opening date depends largely on Mother Nature, but  hopefully it plays out in this way.
Both of the layouts opened fully last summer, with Lorette coming on-stream first followed by Kidd in August, meeting the expectations of golfers from around Alberta and all across the country. Both course were shut down for five years after suffering massive damages caused by the floods that swept through Kananaskis Country and the Calgary area in 2013.
But now, with both open and in fantastic shape, it's time to jump on your keyboard, or phone, and make sure you secure a time to tee it up on these two top-rated courses.
---
About the Writer
Gord Montgomery is a member in good standing of the Golf Journalists Association of Canada. He is now in his 10th year of writing for Inside Golf. He can be reached at This email address is being protected from spambots. You need JavaScript enabled to view it.. He's also on Twitter at @gordinsidegolf and on Instagram at gordinsidegolf2.