PGA of BC Enters Partnership With Joseph Richard Group
Details

Category: Inside Golf
Published: 2017-06-23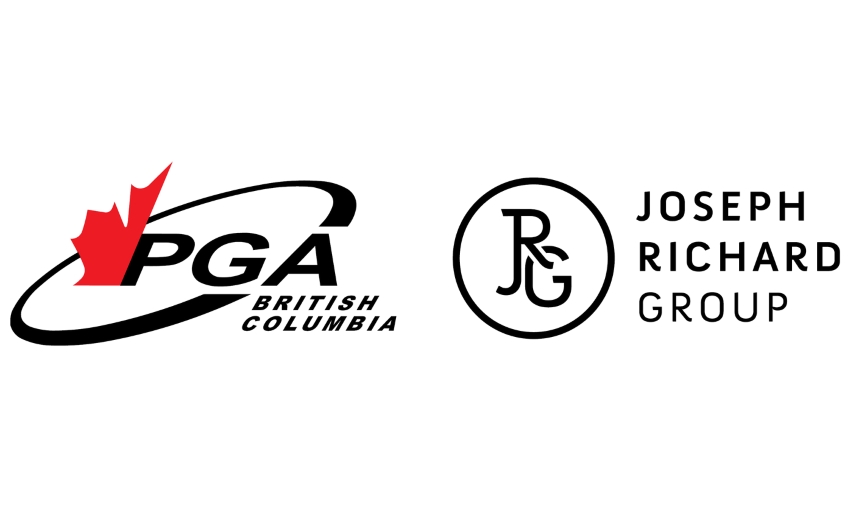 RICHMOND, British Columbia — The PGA of BC is excited to welcome the Joseph Richard Group (JRG) as a Preferred Partner of the Association.
Through the new relationship, JRG will support PGA of BC activities over the next year in a Bronze-level partnership.
"We are proud to strike up a relationship with the PGA of BC," said Ryan Moreno, CEO and co-founder of the Joseph Richard Group. "We look forward to working with the hundreds of golf Professionals within the Association in the months ahead."
Known for its esteemed culinary team featuring JRG Director of Culinary Operations, Matthew Stowe (Top Chef Canada winner) and JRG Corporate Chef, David Jorge (MasterChef Canada winner), JRG operates an ever-expanding group of restaurants, public houses and more in the Metro Vancouver area and beyond. The latest addition is JRG's third S+L Kitchen & Bar restaurant, which opened earlier this month at Grandview Corners in South Surrey.
"With locations all across the Lower Mainland, JRG's renowned establishments are neighbours to many of our facilities," said Grant Gray, PGA of BC Business Development Manager. "JRG has also made an impressive commitment to the communities it serves. We are grateful for the support and expect this to be a rewarding partnership for both organizations."
---
About Joseph Richard Group
The Joseph Richard Group is a growing collection of 19 public houses, restaurants, night clubs and liquor retail outlets created by partners, Andre "Joseph" Bourque and Ryan "Richard" Moreno. Friends since elementary school, Andre and Ryan started as bartenders in the hospitality business before opening their first club venue in 2002. Combining hospitality excellence with its real estate acumen, JRG has become one of British Columbia's fastest growing food, beverage and entertainment organizations. For more information visit www.JRG.ca
About the PGA of BC
The Professional Golfers' Association of British Columbia is an association comprised of nearly 700 golf professionals who work at and operate golf courses, driving ranges and other facilities across the province. Its mandate is to promote and advance the game of golf, serving the needs of both its membership and the golf public through professional and junior golf development programs and high-calibre competitive events. The Zone Office is located in Richmond, BC. For more information, visit www.pgabc.org.