Alberta Professional Receives Invite to Mackenzie Tour Event
Details

Category: Inside Golf
Published: 2019-04-18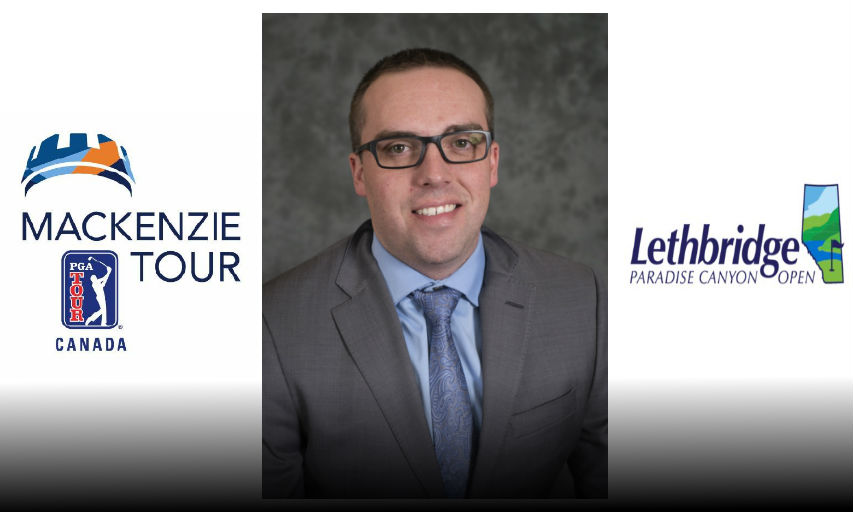 Gerlitz, head professional at Picture Butte Golf Club won't only be able to watch the tournament in nearby Lethbridge, but play in the Mackenzie Tour event...
Last month Jamie Gerlitz got an invited to the Mackenzie Tour event in Lethbridge, Alberta which came as a surprise.
"It was very surprising to me," said Gerlitz, who became the head professional at the Picture Butte Golf Club in 2016.
"It caught me a bit out of left field. I'm thrilled that I'm thought of to be in the field. It means a lot to me and I'm excited about the opportunity more than anything."
The event has taken place in Lethbridge for many years but due to Gerlitz's day job as a Head Professional kept him from attending and watching the event.
However, other club members managed to check it out.
"I didn't personally (see it), but I know a lot of people from the club and people I play golf with went down and checked it out," said Gerlitz.
He's played Paradise Canyon many times throughout the years being a Professional in the Lethbridge area.
"It's going to be an awesome experience to get a first-hand view."
Gerlitz won the Alberta Club Pro Championship last August in Innisfail.
He completed the victory with a wire to wire with a two-day score of 141.
A few months later, Gerlitz headed to Arizona to play in the PGA Professional Championship of Canada.
Hosted at Wigwam Golf Club during the beginning on December, Gerlitz carded scores of 70, 77 and 72 for a total 219 that was good for a tie for a 22nd and a $489-payday.
This capped off an amazing 2018 showing for Gerlitz.
He attended school taking the Professional Golf Management Program at Lethbridge Community College where his golf game and book smarts excelled.
Originally from Lacombe, look out for Gerlitz's golf game in June.