PGA Tour Commissioner Jay Monahan Forgoing Salary Amid Health Crisis
Details

Category: Inside Golf
Published: 2020-03-24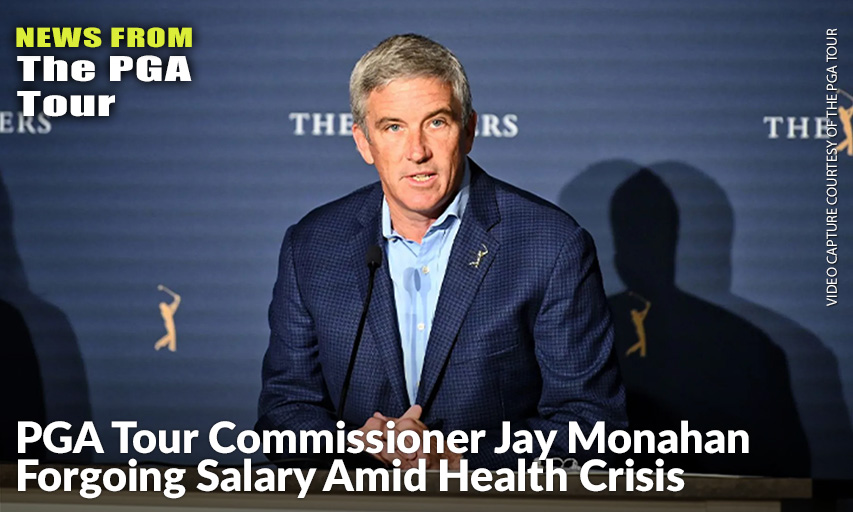 By SEAN ZAK, Golf.com
In a world where many people are doing their part to halt the spread of the coronavirus and donate what they can, PGA Tour Jay Monahan has reportedly decided to forgo his salary indefinitely.
This comes via a GolfWeek report from Eamon Lynch, which says Monahan's multi-million dollar salary will be suspended during the health crisis. Monahan's senior management team, according to the report, will also take 25% pay cuts during this indefinite period. You can read the full report here.
It has been an intense week of decisions for Monahan and his staff at the PGA Tour. In just the last nine days, the leading golf league went from fans attending its premier event to no fans in attendance to no event and the cancellation of a number of other events.