From The Fringe
Golfer Hits Into Group In Front, Then Beats Man Unconscious With A Club
Details

Category: From The Fringe
Published: 2016-12-29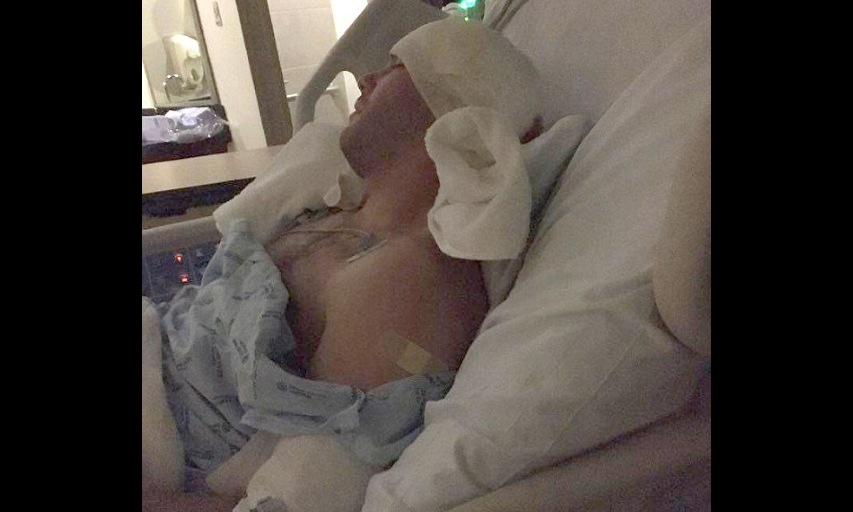 Michael Plumlee Of Texas Is In Critical Condition After Being Attacked By Another Golfer With A Club. (Photo/Brandi Plumlee)
CARROLLTON, Texas (Golf Wire) -- A Texas man is in critical condition after being attacked with a golf club while finishing a round at Indian Creek Golf Club in Carrollton, Texas, last Friday.
Michael Plumlee and three friends were putting out on the 17th hole a day after Thanksgiving when the group behind hit into them.
According to local news, Plumlee reacted by throwing the group's balls off the green, prompting one of the men to respond violently in anger.
Suspect Kevin Keo Sivilay swung a club at Plumlee's head repeatedly, even continuing once Plumlee fell to the ground, unconscious.
Sivilay tried to make a run for it but was blocked by other golf carts until police arrived.
According to the report, Plumlee has a fractured skull and remains in hospital. Sivilay has been charged with aggravated assault with a deadly weapon, which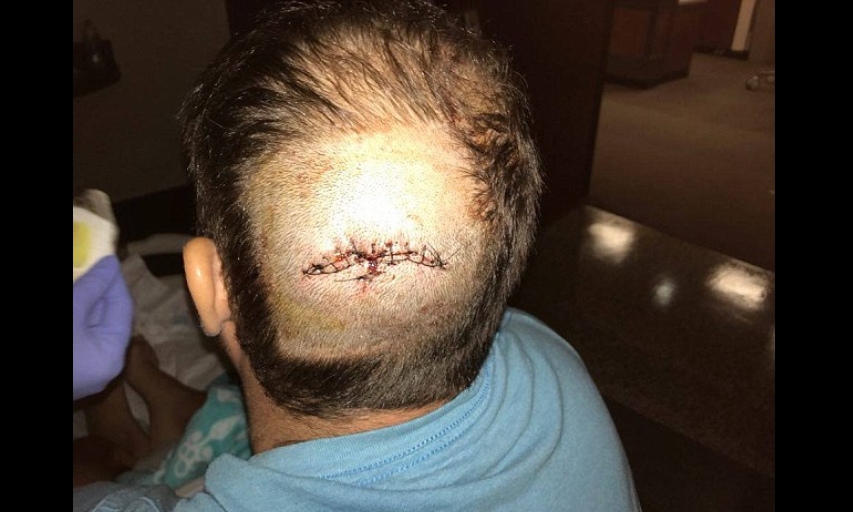 Golfer Michael Plumlee Suffered A Fractured Skull When Attacked With A Club By Kevin Keo Sivilay. (Photo/Brandi Plumlee)
"We don't know long-term what it is going to be like and it concerns me that any of these violent people can be out there free," Plumlee's mother Sohnya Suarez-Cope said.
She's calling for police to press charges on the three other friends of Sivilay as well.