5 Equipment Tricks That Almost All PGA TOUR Players Use
Details

Category: Inside Golf
Published: 2020-08-21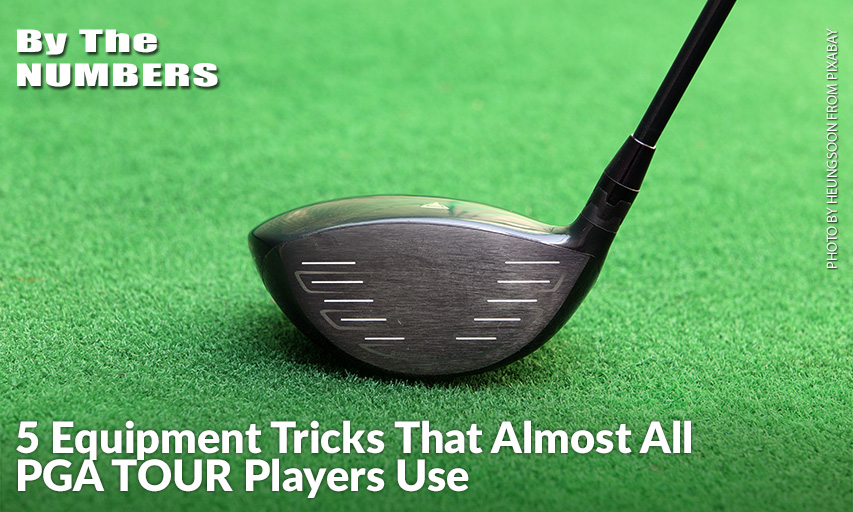 PGA TOUR players are really good at golf. They also have access to the best golf equipment and the best club builders in the business. They're able to get prototype golf equipment made special for them, and everything in their bags is custom built to their exact specs.
Compared to an amateur golfer who buys retail equipment, they have quite the advantage when it comes to their gear. Knowledge is power, though. Once you know the tricks that pros and pro fitters use to enhance the performance of golf equipment, you can use those tricks for your own game (or get help from someone who knows how to do them).
GOLF.com's Andrew Tursky lists 5 equipment tricks TOUR players use that you can too.