Details

Category: From The Fringe
Published: 2017-08-25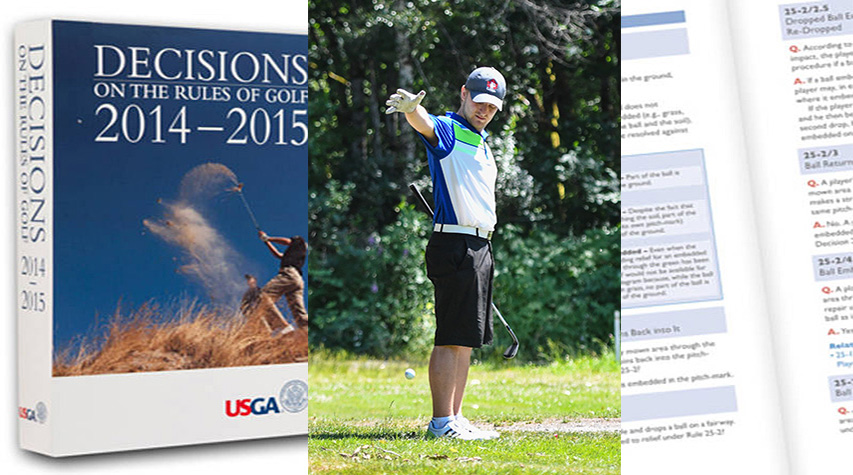 By Ian Fabian (iG Contributor)
It's been several years now, but it seems like only yesterday. My good golfing buddy Dave, who was Club Captain of the Men's Club at the course we were members of, was attempting to convince me I should join the Board and contribute my ideas to the general benefit of the membership.
There was alcohol involved and after some debate back and forth I asked what position Dave thought I might be suited for. Dave replied there was an opening for the Chair of Rules and Discipline he thought I'd be perfect for.
This article will (eventually) deal with the Rules aspect of the position, but allow me to pause here and state that when you're the Chair of the Discipline committee people are very friendly to you on a regular basis whether they've done anything to worry about or not.
Read more: The Rules Of Golf And Why You Should (Or Shouldn't) Know Them