Details

Category: From The Fringe
Published: 2019-09-07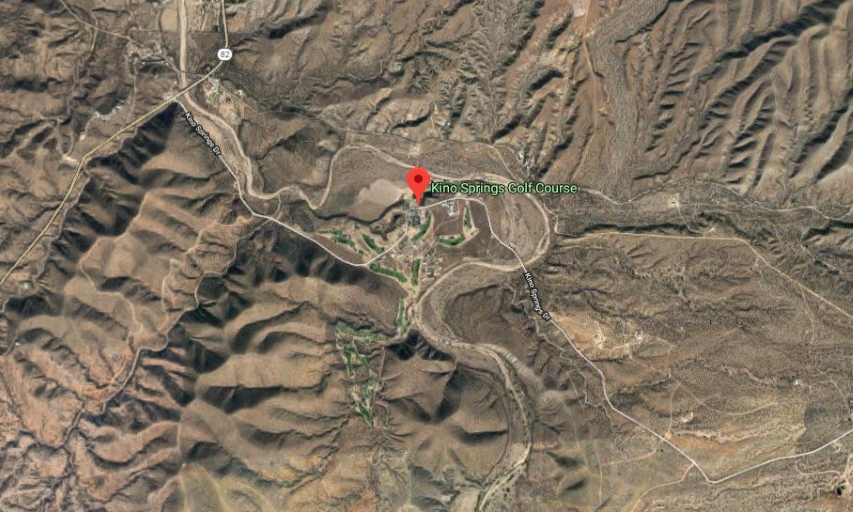 COMPILED BY IG EDITORS
A maintenance crew working at the Kino Springs Golf Course discovered human remains that authorities say date to prehistoric times.
The Santa Cruz County Sheriff's Office received a call on August 27, 2019, from someone who said they were working on installing water pipes and came across what they believed were human remains.
Sgt. Santiago Gonzales said Sheriff's Office personnel proceeded to take photos of the remains, and the images were then sent to the Pima County Office of the Medical Examiner for review.
"They were able to determine that the remains were prehistoric, so at this point the case is going to be referred to the Arizona Historical Museum," Gonzales said.
He added that the recovered remains were transported to Adair's Carroon Mortuary in Nogales. From there, James Watson, associate director of the Arizona State Museum, will take over to conduct further research.