Details

Category: From The Fringe
Published: 2018-01-12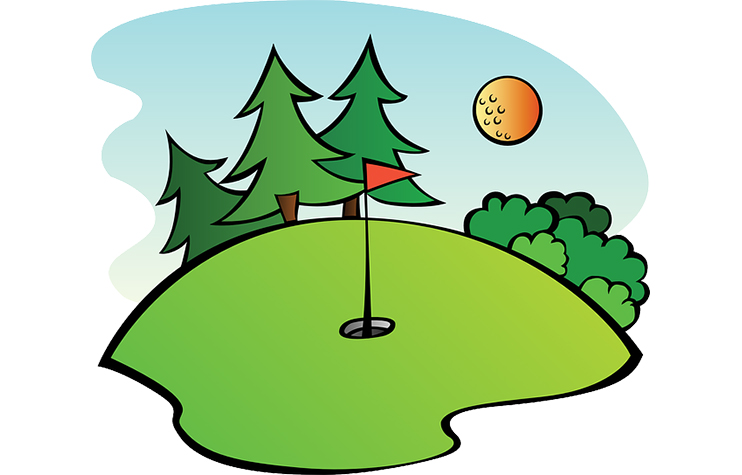 By Ian Fabian (iG Contributor)
Along with many of you my initial reaction to the anticipated changes to the rules of golf was to applaud the governing bodies for moving forward. As time has gone on and I've had some time to digest what's taken place some questions have arisen.
Why has it taken the governing bodies so long to make what, for the most part, seem to be logical and common-sense changes to the current rules?
While I appreciate the move forward on their part, are the governing bodies so hamstrung by tradition that creating any precedent requires decades of study and innumerable meetings? I don't believe that's how to "grow the game" which seems to be the current war-cry.
Let's examine a couple of the rule changes scheduled to take effect and one that has been glaringly left out.
Read more: The New Rules Of Golf …Or The New 'Suggestions' Of Golf?