5 Tips To Playing Good Golf Even If You Don't Hit It Long Off The Tee
Details

Category: Inside Golf
Published: 2020-11-20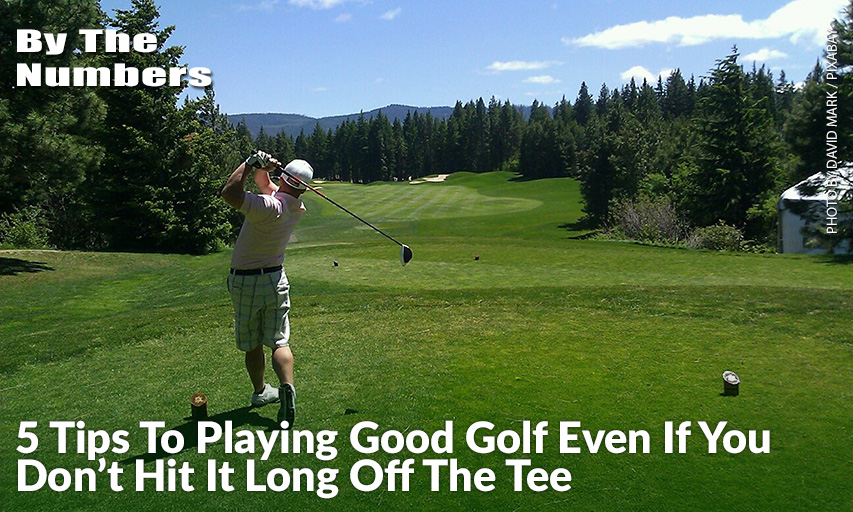 Distance is key in golf these days. If you can bomb the ball down the fairway, you have a distinct advantage over your competitors. It's a fact that's been proven by analytics and one that Bryson DeChambeau has taken to the utmost extreme.
But just because distance is an advantage, doesn't mean you have to be long to be successful — especially in the recreational game. Sure, extra yards off the tee will certainly help your game, but just because you aren't capable of hitting the ball miles down the fairway doesn't mean you can't be a solid golfer.
GOLF.com's Zephyr Melton explains how.