Charlie Zink Retiring From PGA TOUR Following Presidents Cup
Details

Category: Inside Golf
Published: 2017-10-04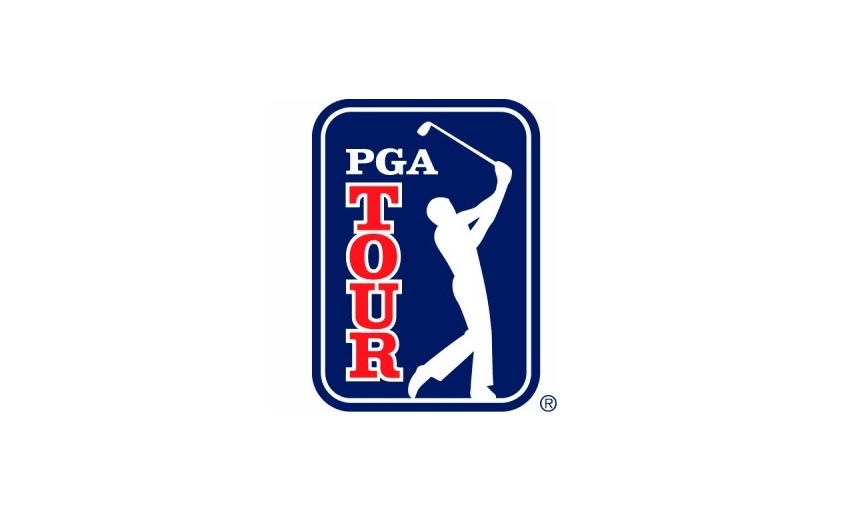 PONTE VEDRA BEACH, Florida (PGA TOUR) — Longtime PGA TOUR executive Charlie Zink, whose distinguished career with the organization began in 1986, has announced his retirement, after fulfilling his role as Chairman of the recent Presidents Cup at Liberty National Golf Club in Jersey City, New Jersey.
Zink, who initially joined the TOUR as Chief Financial Officer, eventually rose to Co-Chief Operating Officer, a position he held from 2002-2016, with oversight responsibility for many TOUR business areas.
His duties included oversight of consolidated financial, executive board and administrative activities; TPC and Golf Course properties operations; The First Tee and World Golf Hall of Fame development and operations (since inception); and Championship Management Tournament activities, including THE PLAYERS Championship, the Presidents Cup and TOUR Championship. "Charlie's primary responsibilities during his time as Co-Chief Operating Officer were extensive, during a period of enormous growth for the PGA TOUR," said former PGA TOUR Commissioner Tim Finchem.
"Charlie has played an integral role in the PGA TOUR's growth and success over the past three decades, providing invaluable knowledge and leadership across a broad spectrum of our business areas," said PGA TOUR Commissioner Jay Monahan. "The entire PGA TOUR family is extremely grateful for his many contributions, including his Chairmanship role of providing valuable oversight to assure the Presidents Cup's successful first venture into the New York City market. We all wish Charlie the very best as he transitions into the next phase of his life.
"It has indeed been a privilege to have this magnificent opportunity to work for the PGA TOUR and all of the players in a variety of leadership capacities over the past 31 years," said Zink. "The PGA TOUR stands for the highest level of integrity and individual performance-based accomplishment, and it also has a keen focus on communities and charitable endeavors. I am extremely proud of the PGA TOUR, the players and all my colleagues, and I know we have a highly capable, professional team leading the TOUR's efforts going forward. I have been truly blessed to be here."
Last year, Zink was named Chairman of the 2017 Presidents Cup, the biennial event between the U.S. and International Teams, which was held September 26-October 1.