Cut Golf Launches Cut Grey Golf Ball
Details

Category: Inside Golf
Published: 2017-10-27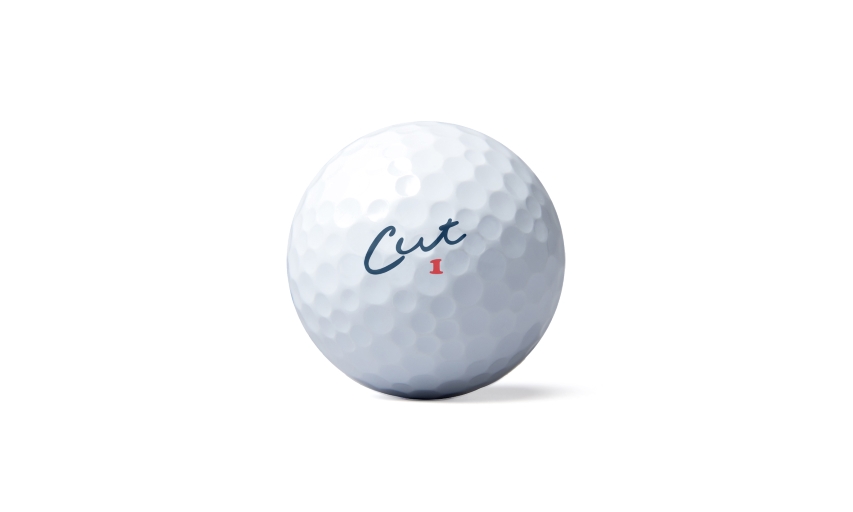 COSTA MESA, California — Cut Golf is pleased to announce the newest addition to their quality golf ball line up, Cut Grey.
Priced at only $19.95 per dozen, Cut Grey was designed to meet the growing demand for a lower compression ball with a urethane cover. Cut Grey features a 312-dimple pattern, 3- piece construction, and a durable urethane cover. Ideal for greenside performance without sacrificing distance, Cut Grey fits players with moderate swing speeds that demand maximum performance. Cut Grey accompanies Cut Blue in the premium ball category offered by Cut Golf.
"The need for a softer feeling, high performance urethane golf ball was a constant request from our customers. We enjoy listening to what they have to say, so we're incredibly excited about this release," says Cut Golf Founder Sam Uisprapassorn.
Cut Golf is also launching a new marketing campaign called "Best Damn Golf Ball Under 20 Bucks". Cut Golf aims to have buyers of golf balls understand that they are truly getting the best value through the Cut Golf product offering. Typically, golf balls that retail under $20 do not have the same performance or design characteristics of Cut Blue or Cut Grey. Cut Golf customers will enjoy under $20 pricing from their first dozen, without the need to buy in bulk.
Cut Golf also offers Cut Red and Cut White which retail at $9.95 and $14.95, respectively. The entire Cut Golf line up is now available at cutgolfco.com.
---
About Cut Golf
Cut Golf is an eCommerce golf ball retailer based in Costa Mesa, CA. Founded in 2016, Cut Golf delivers high-quality golf balls for under 20 bucks from the first dozen. For more information, please visit our website at cutgolfco.com.