BC Sport Leadership Conference: January 14, 2018
Details

Category: Inside Golf
Published: 2017-11-01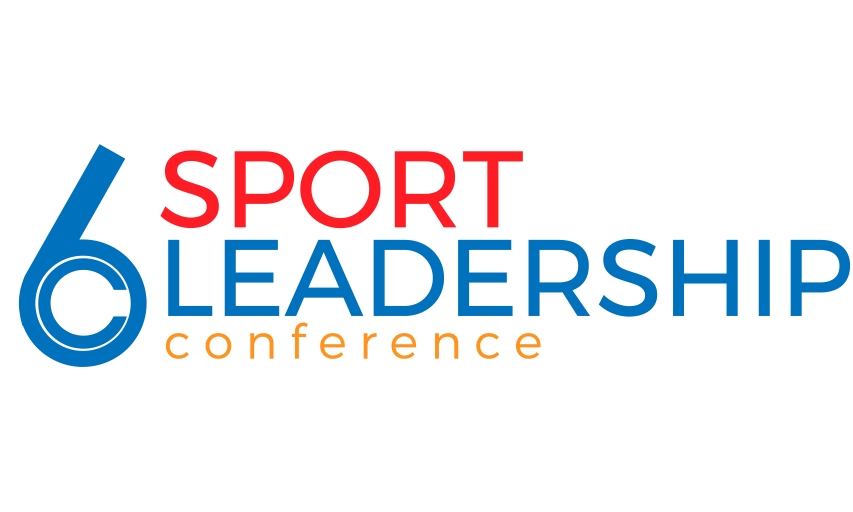 Are you looking for new ways to motivate your corporate or athletic team?
Or maybe you're curious about high performances athlete's thoughts and experiences with leadership, both on and off the field of play?
If you answered yes for either of these questions, the fourth annual BC Sport Leadership Conference is for you.
BCSLC is an excellent opportunity to learn about leadership from athletes from all walks of life, as well as, network with other like-minded individuals. Lessons learned during this event are 100% transferable to many aspects of your life, such as coaching, parenting, supervising, managing, running a business or dealing with others.
Topics include:
Peak Performance: Sustainable High Standards for Excellence
Believe: Strategies & Practical Tips to build confidence in Athletes & Team Environments.
The Necessity of Mental Well Being for Living a Meaningful Life
Coaching the Modern Day Athlete
The conference is scheduled for January 14, 2018 at the Sheraton Vancouver Airport – 7551 Westminster Highway, Richmond, B.C.
Register before Dec. 1, 2017 and save $25 dollars with the early bird price of $125 dollars. And if you resister by Dec. 1st, you'll have your name put into a draw for an Outdoor Tech, Wireless Turtle Shell Speaker ($90 value).
To learn more about the conference, VISIT OUR WEBSITE!
Five-time Olympian, published author and successful businesswoman, Natalie Cook is one of the pre-eminent sports motivational speakers on the international public speaking circuit. Recipient of the Medal of the Order of Australia following her Gold medal at the 2000 Sydney Olympics in Beach Volleyball. She was also honoured by the FIVB when she was named as a member of their 'Team of the Decade'.

She was inducted into the International Volleyball Hall of Fame, the Queensland Sport Hall of Fame and the Australian Sporting Hall of Fame. Nat Cook's achievements have gone far beyond her sporting triumphs. Whether it's a corporate audience, sporting event, school kids or keynote address, Nat Cook will empower listeners to follow through on their own personal journey to ultimate success.
| | |
| --- | --- |
| | A licensed psychologist, chair of the Canadian Sport Psychology Association, and adjunct faculty at the University of Manitoba. Dr. Leslie-Toogood has extensive experience working with athletes in both Canada and the United States at all levels of performance. She has attended almost every multi-sport games from the Canada Games to the Olympics and Paralympics, and has traveled extensively with a wide range of teams. In addition to her work in sport, she has worked with several other high performers including medical doctors, business leaders, and performing artists success. |
Jennifer Botterill was a member of the Canadian Women's Hockey Team from 1997-2011 and has attended 4 Olympic Games. She is a three time Olympic Gold Medalist (2002, 2006, 2010) and an Olympic silver medalist (1998). She is a five time World Champion and was twice named the most valuable player at the World Championship tournaments.

Jennifer is a graduate of Harvard University and completed her degree with honours. She also played hockey for Harvard and is the only two time winner of the Patty Kazmaier award (given to the top player in women's college hockey). She still holds the NCAA records for most consecutive games with a point and for most points in a hockey career. Jennifer is a keynote speaker and works in television with CBC and TSN.
Cindy has been involved in virtually every facet of softball throughout her 30-plus year career in the sport. She is the founder of Softball Excellence and a world-renowned instructor, clinician, and author. Cindy formed Softball Excellence to realize her vision of providing the very best softball instructional information on every topic and skill while making it immediately available to every softball coach, player, parent and enthusiast.

The past President of the National Softball Coaches Association and Director of Development for the International Softball Federation she is also a color analyst for ESPN's college softball coverage. Cindy has been inducted into the National Fastpitch Coaches Association Hall of Fame and worked with Olympic softball teams from the USA, Greece, and China.