Frequently Asked Questions About PGA TOUR LIVE
Details

Category: Inside Golf
Published: 2017-11-22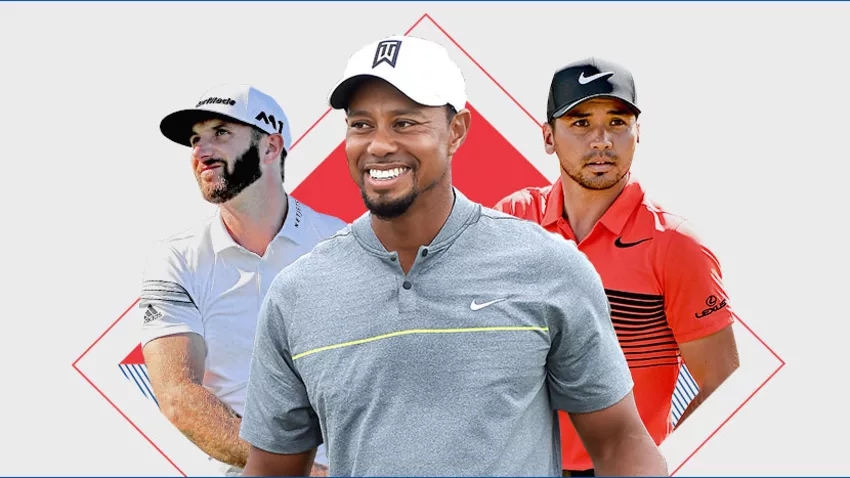 PGA TOUR LIVE, a subscription-based digital platform service, kicks off its 2017 - 2018 PGA TOUR coverage at CareerBuilder Challenge.

Launched in July 2015, PGA TOUR LIVE offers live coverage of two concurrent featured group pairings during morning competition prior to the start of the regularly scheduled television coverage. It also offers live-streaming coverage from select holes after early-round group coverage has concluded, as well as on 15 select weekends.

This season, fans will have access to over 400 hours of exclusive coverage on PGA TOUR LIVE on both desktop and mobile devices.
PGA TOUR LIVE FAQs:

Where can I watch coverage?

Desktop: PGATOURLIVE.com

Mobile: iOS (App Store) and Android (Google Play) apps

TV: tvOS App Store (4th generation or newer)

Twitter #GoLive (A free preview of PGA TOUR LIVE will broadcast globally on Twitter #GoLive for first 60-90 minutes of Thursday and Friday coverage. More information about PGA TOUR LIVE on Twitter can be found here.)
Is PGA TOUR LIVE available in all countries?

PGA TOUR LIVE is available globally except in China and South Korea.
What are the hours of coverage?

Beginning with the first featured group's tee time, PGA TOUR LIVE will be available up until the start of Golf Channel's coverage on Thursday and Friday. The approximate times for PGA TOUR LIVE are 8 a.m. - 3 p.m. ET, with the exception of West Coast events that have later start times.

Additionally, there will be free featured hole coverage on Thursday and Friday during the Golf Channel window (usually 3 p.m. - 6 p.m. ET). There will also be free featured hole content scheduled for Saturdays and Sundays (8 a.m. - 6 p.m. ET) at 15 select events.

Starting this year, Twitter #GoLive will also host free PGA TOUR LIVE streaming windows for first 60-90 minutes of Thursday and Friday coverage.
Which tournaments are available in 2017 - 2018 season?

Starting with the CareerBuilder Challenge, all tournaments for the rest of the 2016-17 PGA TOUR season will be available on PGA TOUR LIVE except for the majors (The Masters, U.S. Open, The Open Championship, PGA Championship), alternate-field events, and The Ryder Cup. PGA TOUR LIVE is also geo-restricted in certain areas for World Golf Championship events. If you have questions on PGA TOUR LIVE tournament coverage or geo-restrictions, please contact us at This email address is being protected from spambots. You need JavaScript enabled to view it. or 1-800-515-9990.
Features of PGA TOUR LIVE

•  Tournament leaderboards and player scorecards

•  In-round highlights and access to full-round archives

PGA TOUR LIVE is a subscription service available for $5.99 per month. Fans may also purchase a full season pass to PGA TOUR LIVE for $39.99 per year.

Subscribe now to PGA TOUR LIVE.
How can I contact PGA TOUR LIVE customer support for technical difficulties or subscription questions?

By email: This email address is being protected from spambots. You need JavaScript enabled to view it.
By phone: 1-800-515-9990