viaSport To Host Collaborative Workshops To Engage Parents On Their Kid's Involvement In Sports
Details

Category: Inside Golf
Published: 2017-12-04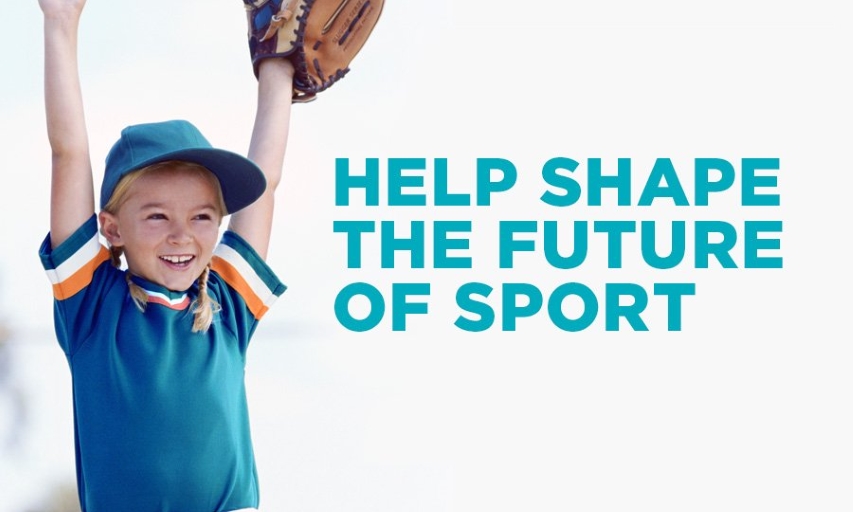 (Photo/viaSport British Columbia)
This is an open letter and invitation from viaSport's Chief Executive Officer, Sheila Bouman, to parents and sport leaders of young people who take part in sports in our B.C. communities on how they as mentors and coaches can be involved in positively affecting the experience our youngsters have within sports environments in British Columbia.
Dear Sport Leaders,
We all know that sport has the capacity to positively shape lives, teach life lessons, and create connected, strong communities in B.C. But we also understand that not all sport experiences are positive.
As we recognize the important role that parents play in shaping quality sport in B.C., we're hosting three collaborative workshops to engage parents in a discussion about what they value and worry about in amateur sport. These workshops are a foundational piece for one of viaSport's four priorities for this year – parent engagement.
To make this discussion as informative as possible, we are looking for a broad representation of participants. Please promote these workshops to your sport's parents, coaches, volunteers, Board and local members. We will share our findings and consult with the sector as we confirm how to best engage parents.

These workshops will take place in Prince George (in partnership with Engage Sport North) and in Richmond (in partnership with the Richmond Oval) over the first two weeks of December.
The sessions will be facilitated by an external agency, Ion Brand Design, that is generously donating their expertise to help shape sport in B.C. Ion will seek to gather critical information and insight about the current sport experience in B.C. so that viaSport can make informed decisions around helping all British Columbians thrive through sport.
Interested participants can find out further details and register for these sessions at www.viasport.ca/news/help-shape-future-sport-bc
Yours viaSport,
Sheila Bouman
Chief Executive Officer
viaSport