Legendary Headwear Introduces Cloud Elite Cloud-Fit™ Stretch Cap
Details

Category: Inside Golf
Published: 2017-12-07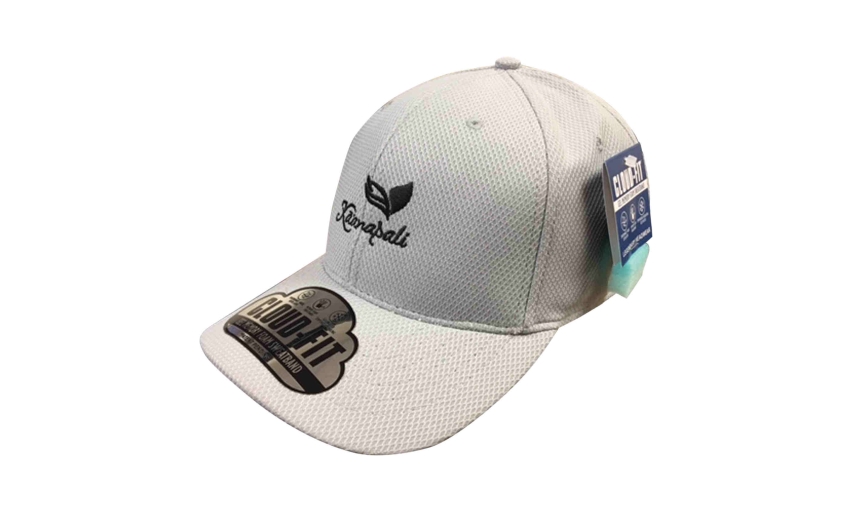 SAN DIEGO, California — Legendary Headwear, creators of innovative headwear, has introduced a new Cloud Elite cap featuring revolutionary new CLOUD-FIT™ technology.
The Cloud Elite CLOUD-FIT is a stretch fit cap with a closed back and features a patent-pending half pipe CLOUD-FIT memory foam sweatband. The revolutionary CLOUD-FIT sweatband features soft performance fabric-lined memory foam that is infused with temperature regulating gel.
"We've had great response to our new Cloud-Fit technology since we introduced it last month," said Steve Cunliffe, Legendary Headwear President. "Everyone who tries it, comments not only on how comfortable it feels, but also that it has an immediate cooling effect."
According to Brian Smock, PGA Professional, "It is a great hat! Very comfortable fit and has a long-lasting cooling effect." Brian is the Head Pro of Coronado Golf Course in Coronado, Calif. and he played in the 2017 PGA Championship at Quall Hollow.
The Cloud Elite CLOUD-FIT cap is constructed with structured cotton and comes in one size, which fits most. It is available in 5 colors including white, black, navy, grey and red.
In addition to the Cloud Elite stretch fit cap, Legendary also offers the exciting new Cloud-Fit technology in a Perfecto-C stretch fit cap and a C200 adjustable cap style. Legendary Cloud-Fit caps are available at all premium golf shops. Golf courses and retailers interested in ordering the new CLOUD-FIT caps can contact Legendary Headwear at 800-290-8348.
---
About Legendary Headwear
Since 1991, Legendary has been an industry leader in providing quality and innovation to the golf and sports industries. With a broad range of premium brands, we have a headwear solution for every aspect of the game. From the shop to the Tour, Legendary has you covered. For more information, visit legendaryheadwear.com.