PGA Of Canada Education Program Recognized
Details

Category: Inside Golf
Published: 2017-12-18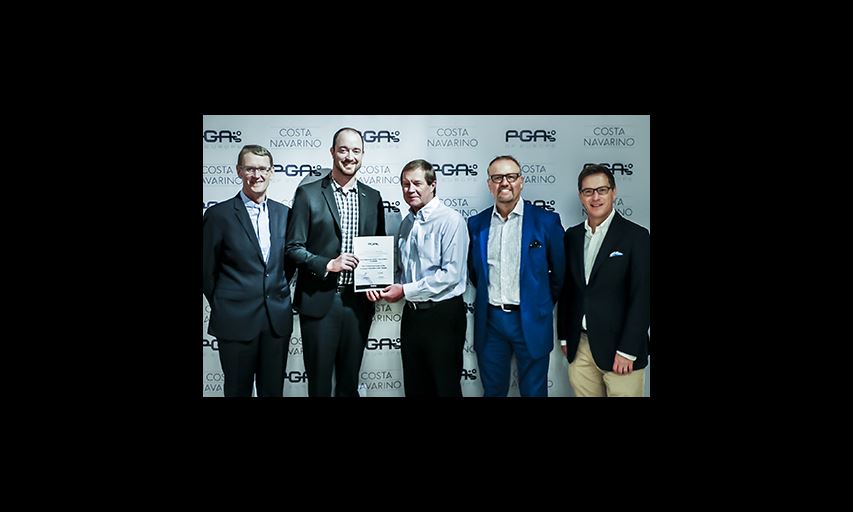 The Association's Education Program Recently Achieved European Education Level System Recognition. (Photo/PGA of Canada)
The PGA of Canada recently achieved European Education Level System (EELS) – PGA Professional recognition for its education program.
As a PGAs of Europe Member Country, the PGA of Canada's education program went through extensive periods of analysis and assessment to achieve the EELS 'PGA Professional Level.'
The system has been in place since 2013 and seeks to recognize PGAs of Europe Member Country's education programs for their curriculums (breadth and depth), delivery (quality of education materials/ seminars by Tutors or Trainers) and methods of assessment (type and robustness). 
"It (EELS recognition) could not have come at a better time really as we were undergoing a transition within our PGA so it was an opportunity to reflect on what we were doing, and whether our training model reflects what our members actually need and what the industry needs," said the PGA of Canada's Managing Director of Education Matt Allen during a recent PGAs of Europe panel discussion. "We identified important areas of our program that were missing and now I am happy to say that in the past 12-months we have become one of the leading organizations in Canada in certain aspects of this training with new procedures and support mechanisms in place."
Focusing on the three domains of teaching and coaching, the game and the industry, the system allows programs to be mapped against 72 agreed Learning Outcomes (LOs). The number and areas in which these LOs are currently met determine what level of recognition their program achieves, with the 'PGA Professional Level' meeting all 72 LOs, the 'PGA Coach Level' meeting 38 specific LOs, and the 'IPE Level' meeting all 13 IPE-specific LOs.
In addition to the PGA of Canada, the PGA of Austria, PGA of Czech Republic, PGA of Hungary and PGA of Switzerland have also achieved EELS recognition.
"These five countries have worked supremely hard in the detailed mapping and analysis of their programs," said the PGAs of Europe's Director of Education & Membership Tony Bennett. 
The PGAs of European is an association of 35 National PGAs (32 European and 3 international) with a collective membership of more than of 21,000 golf professionals.
EELS is built upon the three domains of Teaching and Coaching; The Game; and The Industry. The three levels a PGAs of Europe Member Country can obtain are:
·      PGA Qualified Professional Education Program
·      PGA Qualified Coach Education Program
·      PGA Initial Professional Education Program