Shaw Communications Announces The Death Of Jim Shaw
Details

Category: Inside Golf
Published: 2018-01-05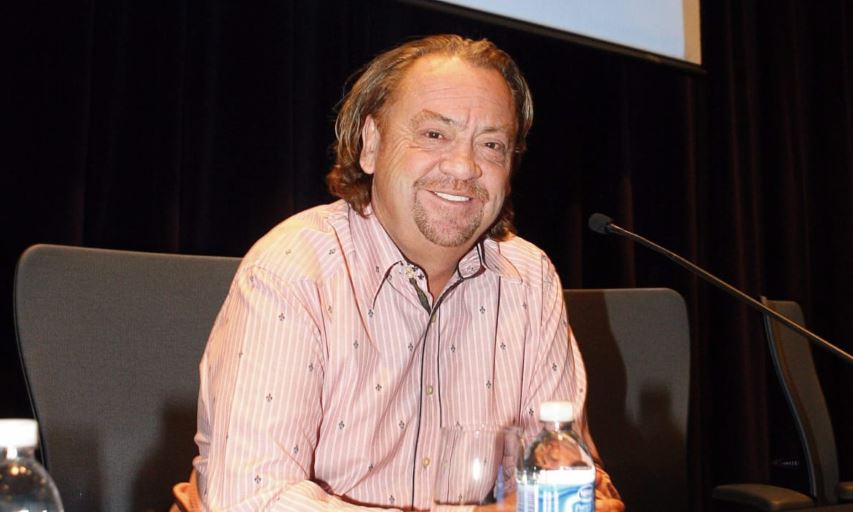 Jim Shaw (The Canadian Press/Jeff McIntosh, File)
CALGARY, Alberta — Shaw Communications Inc. announced that, following a brief illness, Jim Shaw, Vice-Chairman and former Chief Executive Officer, passed away peacefully on January 3, 2018, at the age of 60.
"As a family, our hearts are heavy with sadness," said Brad Shaw, Chief Executive Officer, Shaw Communications. "I have not only lost a brother, but a great friend and mentor. Our lives will not be as complete without hearing Jim's laughter or getting the benefit of his counsel or his insight."
Jim Shaw served as the second CEO of Shaw Communications from 1998 to 2010 and led a senior management team known for its longevity, discipline, stability and cohesiveness; a tribute to his consultative style, trust, leadership skills and his willingness to delegate responsibility and reward success.
During Jim's tenure as CEO, he established himself as a master company builder, leading strategic acquisitions that would fuel the company's growth for the future. Incredibly, during the 12 years of Jim's leadership, the company's revenue grew from $646 million in 1998 to $3.7 billion in 2010.
Under Jim's guidance, the company reinforced its leadership position in Western Canada by concluding an asset swap with Rogers Communications for territory in Vancouver and lower mainland, and began building the platform for its Internet services, including an extensive build out and upgrade of infrastructure, including fibre-optic networks, digital service expansion, DOCSIS 2.0 internet upgrades, and upgraded IT services.
"Jim's countless contributions to our company are integral to Shaw's long-term strength and growth as a Canadian industry leader," Brad Shaw said. "As an operator, a deal maker and a strategist, Jim continued building the foundation started by our father, JR, to create a Canadian business leader and household brand across Western Canada."
Jim Shaw joined Shaw Communications in 1982 as a construction worker and cable installer, the front line of customer service and the foundation of all Shaw's business. He gained the trust and respect of co-workers and customers alike as he moved up to more senior positions at Shaw Communications Inc. on Vancouver Island. After promotions to increasingly responsible positions across Western Canada, Mr. Shaw was appointed VP, Operations in 1987, President in 1995, CEO in 1998, a director in 2002 and elected Vice Chair of the Board in 2008.
In addition to his significant contribution to the growth of Shaw Communications and to Canadian business, Jim Shaw was an ardent supporter of several charitable organizations and causes committed to making Canadian communities better places to work and live. He donated generously to several causes and served on the boards of the University of Alberta, Shawnigan Lake School and Strathmore Tweedsmuir School.
The Board of Directors and all employees of Shaw Communications express their deepest condolences and sympathy to the Shaw family for their loss.
---
About Shaw
Shaw Communications Inc. is an enhanced connectivity provider. Our Consumer division serves consumers with broadband Internet, Shaw Go WiFi, Video and digital phone. Our Wireless division provides wireless voice and data services through an expanding and improving mobile wireless network infrastructure. The Business Network Services division provides business customers with Internet, data, WiFi, telephony, and Video services. 

Shaw is traded on the Toronto and New York stock exchanges and is included in the S&P/TSX 60 Index (Symbol: TSX - SJR.B, SJR.PR.A, SJR.PR.B, NYSE – SJR, and TSXV – SJR.A). For more information, please visit www.shaw.ca