A Calgary Philanthropist Has Made Innumerable Golfers in Calgary Very, Very Happy
Details

Category: Inside Golf
Published: 2018-01-24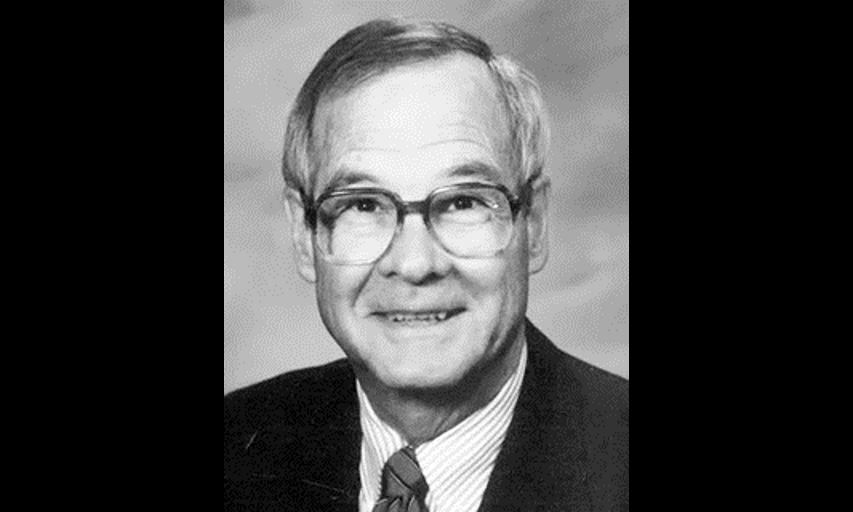 Calgary Businessman David McClement Left The City Of Calgary The Sum of $1 Million In His Will With The Stipulation It Be Used At The Shaganappi Point Golf Course.
CALGARY, Alberta (Gord Montgomery/iG) — As part of his estate, Calgary resident David McClement bequeathed the sum of $1 million to the City of Calgary to be used in one way — sprucing up the Shaganappi Point Golf Course.
The track, which consists of both an 18-hole and a 9-hole loop, plus a driving range, is open to the public and with the amount of use it receives each year, some repairs are badly needed. So while it's up to the City where the money will be spent there are any number of options open to them.
While the Media Relations department with the City of Calgary didn't return phone calls in regard to this matter and whether or not they have been the recipient of such a gift in the past and where exactly this money will go, it is known that this is the second such giveaway the Calgary man has presented. He had previously donated $2 million to the National Music Centre in Calgary in 2015.
It isn't known what the money will be used for, but word is that the Shaganappi Point GC is in serious need of some cosmetic work that could run into the millions of dollars, so this unexpected windfall isn't a bad thing at all.
There are apparently three main areas where this extra money could be spent — on the driving range at the 27-hole facility; to improve sightline at the course with the revamping of some existing utility lines; and what is the most likely plan of action, remodelling an overcrowded clubhouse.
There is presently a plan in the works for a brand new clubhouse where the funds would also be welcomed not only by the City but also by the thousands of public players that troop to, and around, Shaganappi Point GC each and every year.
* With files from CBC Calgary