Johnson Gets Engaged To Long-Time Girlfriend Clement
Details

Category: Inside Golf
Published: 2018-01-24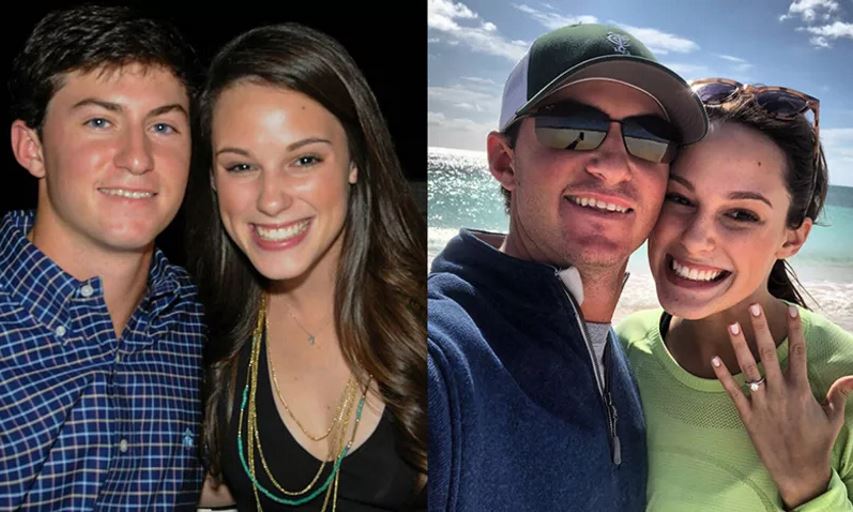 Michael Johnson Proposed To His Girlfriend Rachel Clement On The Beach During An Off-Day In The Bahamas. (Photo/Michael Johnson)
GREAT ABACO, Bahamas – Michael Johnson and Rachel Clement met at Auburn University freshman orientation in August 2011. They were in the same orientation group, but had different majors; Johnson in public administration, Clement on a business track.

By sophomore year, they were dating. The relationship held strong through college and into the working world, as Johnson earned Web.com Tour status in his first year as a professional, and Clement settled into a supply chain management job with Southern Company.

With the relationship surpassing the five-year mark, Johnson admits he began to feel some heat regarding a marriage proposal – "from some of her friends, and my family." He just wanted to wait for the right time.
Click HERE for the full story...