British Columbia Golf Signed A 'Declaration Of Commitment' To Erase Bullying In Sport; You Can Too!
Details

Category: Inside Golf
Published: 2017-02-15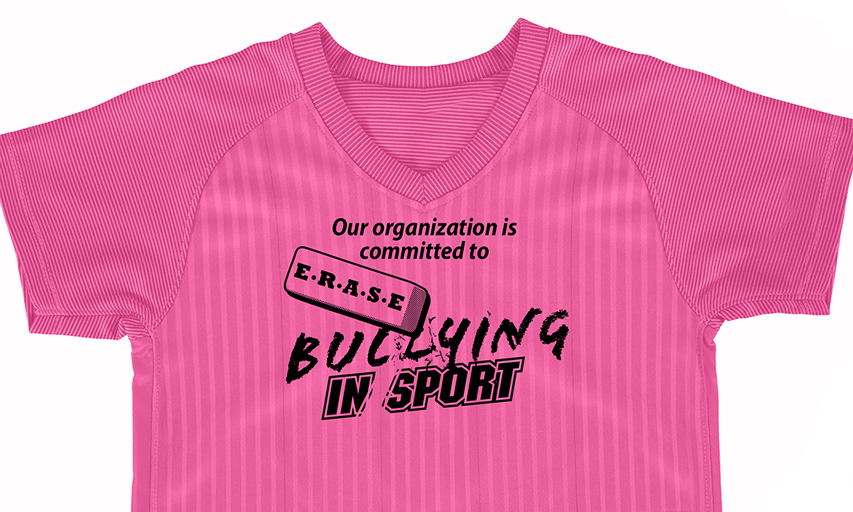 (Photo/British Columbia Golf)
The viaSport #ERASEBullying campaign invites organizations and individuals to TAKE THE PLEDGE TODAY TO #ERASEBULLYING IN SPORT
Bullying is unwelcome or aggressive behaviour that involves a real or perceived power imbalance and can take many forms including physical, verbal, emotional or other types of intimidating or humiliating behaviours. The behaviour is often repeated and can occur on or away from the playing field, court or arena.
British Columbia Golf signed the Declaration of Commitment to erase bullying in sport. Find out how you and your organization can take part as well by visiting www.viasport.ca/campaigns/erasebullying.
viaSport and the Government of B.C. recognize that all those involved in sport — participants, athletes, coaches, parents, caregivers, officials, organizations, partners, volunteers, and others — can play a role in this great cause.
Click on the link to download the Declaration of Commitment from the viaSport website.
Please use this Declaration of Commitment to help strengthen the work that your organization is doing to address bullying in sport and encourage members of your organization to take the pledge to #ERASEBullying in Sport at www.viasport.ca/erasebullying.