Gordon Changes Pace For More Life Balance In Golf Industry
Details

Category: Inside Golf
Published: 2018-02-12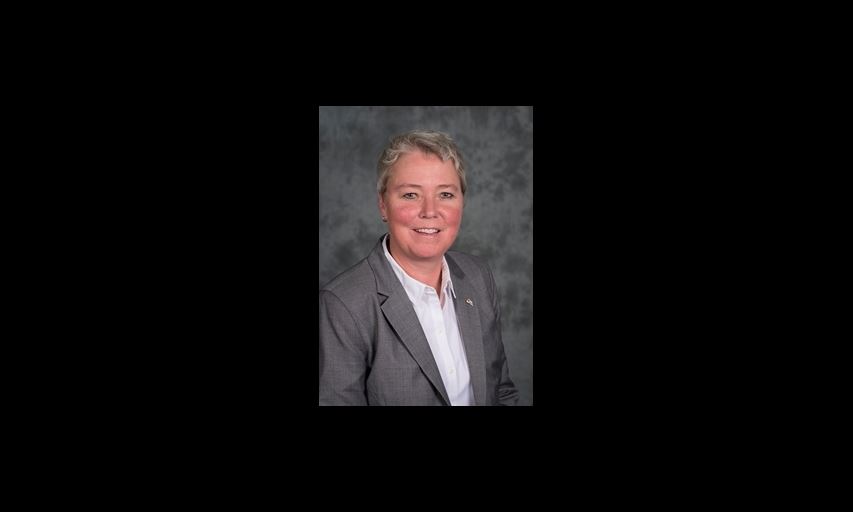 Tiffany Gordon, The Longtime Executive Pro At The Private Cottonwood Golf & Country Club In Calgary Has Moved On To Become A Teaching Pro At The Public Heritage Pointe Golf Academy, Also in Calgary. (Photo/PGA of Alberta)
CALGARY, Alberta (Gord Montgomery/iG) — While there has been lots of movement in the CPGA industry in Alberta this off-season, perhaps the most noteworthy of those changes has been that of a longtime employee at a Calgary area course.
Tiffany Gordon has left her position as the executive professional at the Cottonwood Golf & Country Club to undertake the a position as teaching professional at Calgary's Heritage Pointe Golf Academy. Gordon had been in her position at Cottonwood since 1990, starting as an assistant pro before eventually rising to the top position at the private club.
"I think it was a two-way kind of look at things and this was a great opportunity for me to make some changes," she said of beginning to wind down her career in the industry. "A little work/life balance. I've always wanted to explore other opportunities and I missed the people. I missed the teaching, grow the game initiatives, getting people into the game."
At Heritage, Gordon will once again mix and mingle with the general golfing public as she not only teaches the game but works on building the game from a couple of different angles.
"It's a different opportunity for me to take on some challenges in a different aspect of the industry but stay connected to what I was before," she noted of her new position.
While it's been a while since she taught lessons focusing instead of the day-to-day operation of a busy private club like Cottonwood, Gordon isn't fazed by what lays ahead although she knows there will be an adjustment.
"That, I guess, is my biggest learning curve. To join Heritage Pointe is absolutely fantastic for me, working with two of the best teachers (Paul Horton and Bob McArthur). Bob is like a big brother to me. He was instrumental in hiring me at Cottonwood."
Going forward in her new role, Gordon continued by saying, "I don't want to be the general manager. I don't want to be the head professional. My focus will be on women's programs and junior golf. That excites me. It recharges you a little bit and gets you taking on new challenges. There's still gas left in the tank and I want to see what it takes to get it to empty!"
The new position will see Gordon working through the golf season while in the winter months she'll do some consulting, work with her family in their business and continue with her charitable work. "Who knows where it will go from there? I see some potential to do some indoor teaching … it's just an open book right now.
"For me, it offers me the opportunity to do some different things. I'm just looking forward to being involved with the operation out there at Heritage Pointe and again, it's just a little bit more balance for me."
---
About the Writer
Gord Montgomery is a retired sports editor of two weekly newspapers in the Edmonton area and is a member of the Golf Journalists Association of Canada. He is now in his 10th year of writing for Inside Golf. He can be reached at This email address is being protected from spambots. You need JavaScript enabled to view it.. He's also on Twitter at @gordinsidegolf and on Instagram at gordinsidegolf2.