LEADERS Cosmetics Extends LPGA Relationship Through 2020
Details

Category: Inside Golf
Published: 2018-03-13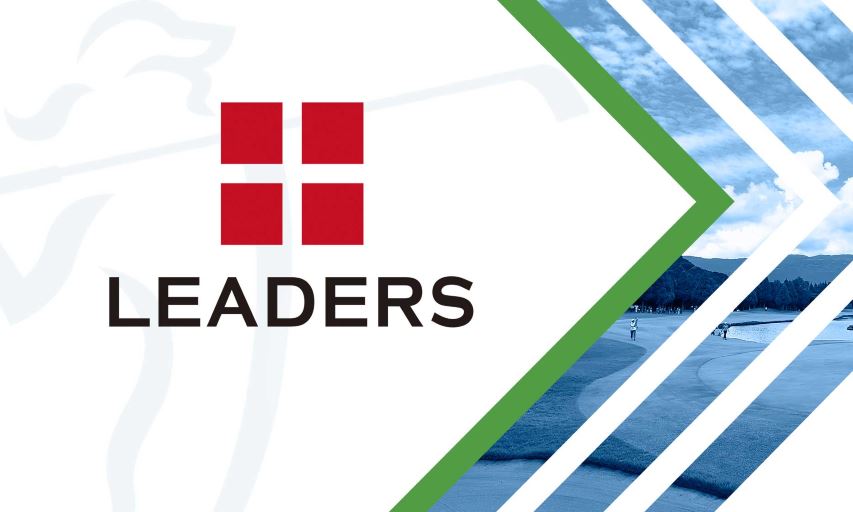 New 'LEADERS Top 10' Competition Will Run Throughout The 2018 LPGA Tour Season.
The Ladies Professional Golf Association (LPGA) announced that LEADERS Cosmetics, a global leader in facial masks and skincare products, has extended its relationship with the LPGA through 2020, and its designation has been broadened to Official Cosmetics Partner.
As part of this expanded relationship, a 'LEADERS Top 10' competition has been launched, with the LPGA player who records the most top-10 finishes at the end of the season taking home a $100,000 bonus.
LEADERS Cosmetics has introduced fans to the 'Fresh Faces' of the LPGA over the last two seasons by featuring the 'Rookies on Tour' on Golf Channel and will continue to do so in 2018 before turning mid-year to the standings update of the LEADERS Top 10 leaderboard. Follow the action throughout the season on www.lpga.com/statistics.
"The LPGA is proud to continue and expand our relationship with LEADERS Cosmetics," said Sean Pyun, Vice President & Managing Director of LPGA Asia. "We will be presenting the best LPGA players week in and week out with the LEADERS Top 10, and we look forward to following the competition on LPGA.com."
The LEADERS Top 10 competition, which began at the season-opening Pure Silk-Bahamas LPGA Classic on Paradise Island in late January, will conclude at the Nov. 7-10 Blue Bay LPGA in Hainan Island, China. A special presentation for the overall winner will then be made at the season-ending CME Group Tour Championship, to be played in Naples, Fla., from Nov. 15-18.
In the event of a tie in total number of top-10 finishes, the award will be given to the LPGA player with the most official LPGA Tour wins during the season. If there is the same number of wins, the award will be given to the LPGA player with the most second-place finishes; if there is the same number of second-place finishes, the tie will be broken by the most third-place finishes. This pattern will continue until the tie is broken.
We are so pleased to partner with the LPGA and strengthen our relationship," said LEADERS Cosmetics CEO Kim Jin Gu. "As the Official Cosmetics sponsor of the LPGA, LEADERS Cosmetics' professional UV skincare line 'SUNBUDDY' is a perfect match for golfers who spend long hours outdoors. We are now planning to carry out our marketing partnership with LEADERS Top 10.
"SUNBUDDY received a huge response and starting this year, we plan to provide players with a variety of LEADERS skincare products in addition to our UV products."