Golf Canada Gold – Breathe Easy (Video)
Details

Category: Inside Golf
Published: 2018-05-09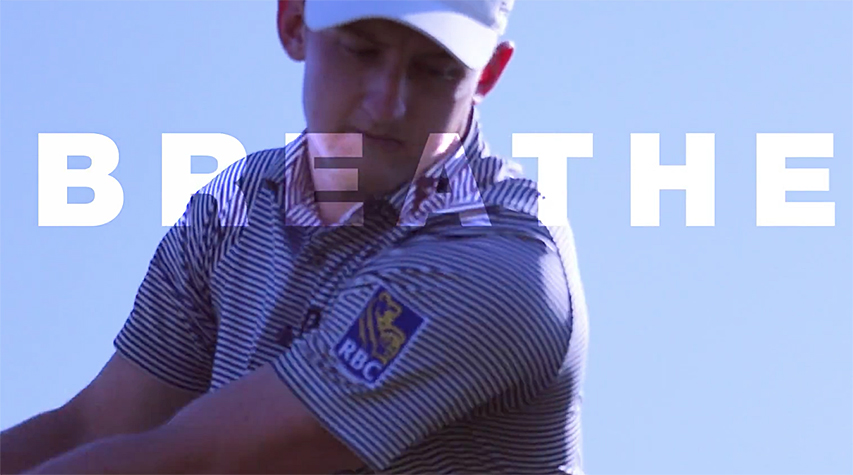 From $6,000 in Incident Protection to the ability to track an Official Golf Canada Handicap Factor®, Golf Canada Gold has something for everyone.
PLUS even more golfer benefits!
Discounts on merchandise and event tickets
Free or discounted access to online rules education
Golf benefits with RBC Home Insurance
Discounts on Golf Canada merchandise
Discounts on event tickets to the RBC Canadian Open and CP Women's Open
You may be good on bentgrass, but not with bent clubs.
Golf Canada Incident Protection provides up to $2,500 reimbursement for damaged, lost or stolen equipment
Bad shots are now pane free.
The only thing worse than an errant shot is one followed by a loud crash. Golf Canada Incident Protection provides relief in the event your ball damages a window on or near the course
Your drives rock, but your driving not so much?
Golf Canada Incident Protection covers you in the event of an unfortunate, and potentially costly, golf cart accident
What's your number?
You hear it on the first tee of almost every round. Your Golf Canada Handicap Factor® is as much a part of the game as your putter