The PGA of Canada's 47th President
Details

Category: Inside Golf
Published: 2018-05-28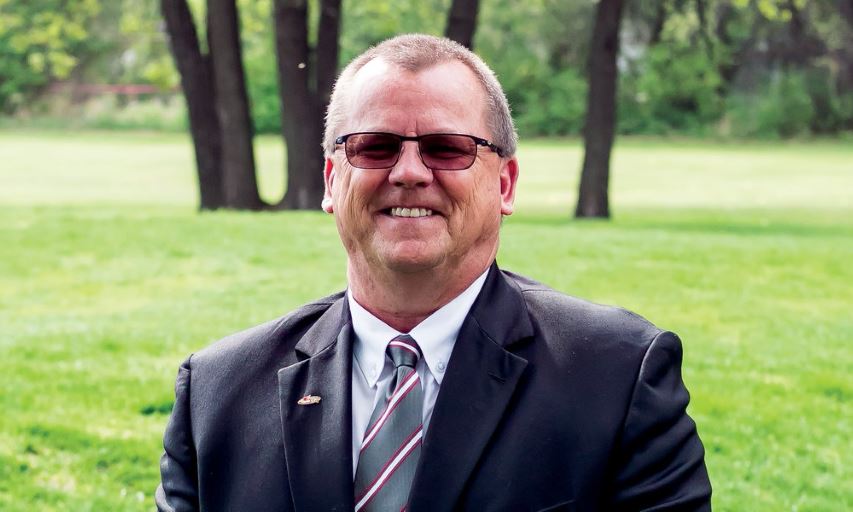 Mark Patterson (Photo/PGA of Canada)
Mark Patterson of Elbow, Sask., was officially made 47th President of the PGA of Canada at the association's recent Annual General Meeting in Winnipeg
Patterson replaces Steve Wood of Winnipeg. Taking over for Patterson as vice-president is Teejay Alderdice of Ontario, while Ottawa's Gord Percy becomes secretary.
Tiffany Gordon (Alberta), Travis Spiess (Northern Ontario), Scott Kolb (B.C.) and Adam Boge (Manitoba) were also made national directors at the Annual General Meeting.
The PGA of Canada Board of Directors is comprised of the association's president, vice president, secretary and zone representatives.

For more information on the PGA of Canada's Board of Directors, click here.
To watch this year's AGM, click here.