The PGA of Canada And Callaway Golf Canada Renew Partnership
Details

Category: Inside Golf
Published: 2018-06-07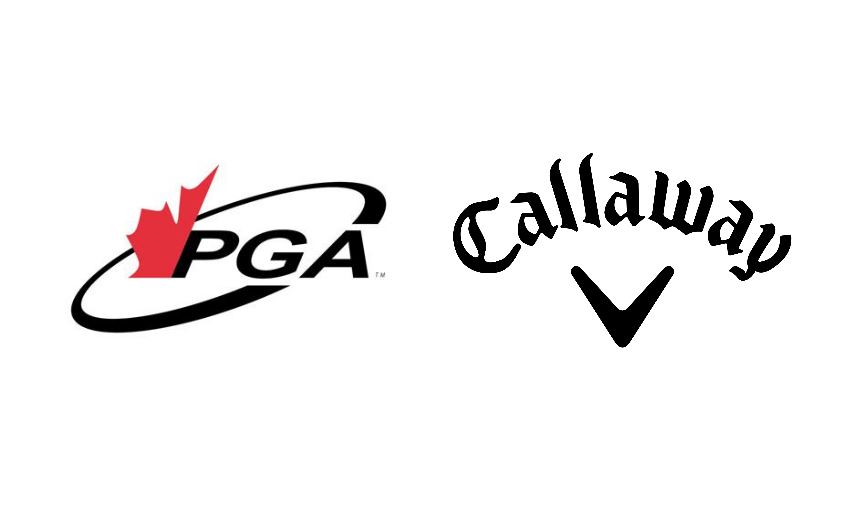 Callaway Golf Canada has renewed its partnership with the PGA of Canada.

The multi-year agreement sees the company continue as presenting sponsor of the PGA Assistants' Championship of Canada, join the association's Retirement Advantage Program and pilot the #PatronizeYourPro social media initiative.

"On behalf PGA of Canada, our national board of directors' and every member from across the country, I want to personally thank Callaway Golf Canada for the continued support of our association," said PGA of Canada CEO Kevin Thistle. "Callaway Golf Canada has been a long-time PGA of Canada friend and look forward to the next number of years of our partnership."

Through an unwavering commitment to innovation, Callaway Golf Canada creates products designed to make every golfer a better golfer. Callaway Golf Canada manufactures and sells golf clubs and golf balls, and sells golf accessories, under the Callaway Golf and Odyssey brands worldwide.

"I am so pleased that Team Callaway can further our relationship with the PGA of Canada," said Callaway Golf Canada's General Manager Bruce Carroll. "Our commitment to the PGA of Canada professional has never been stronger and we are excited to grow this important partnership."

As part of the partnership, the PGA of Canada and Callaway will pilot a new social media initiative named #PatronizeYourPro.

"#PatronizeYourPro is going to be a great initiative we think will make golfers more aware of the need to get custom fit," Carroll said. "Adding a social media component gives everyone a chance to win prizes and have a little fun in the process."

The #PatronizeYourPro pilot will be rolled out this summer.

The venue for this year's PGA Assistants' Championship of Canada presented by Callaway Golf will be confirmed in the coming week.

The PGA of Canada's No. 1-ranked player Marc-Etienne Bussieres captured last year's PGA Assistants' Championship of Canada presented by Callaway Golf Canada. Bussieres three-day total of 15-under-par at Richmond Country Club bested his good friend Sonny Michaud by a shot.

In addition to Bussieres, past champions include Billy Walsh, Mike Belbin, Brian McCann, Remi Bouchard, Phil Jonas, Bryn Parry, Ashley Chinner, Marc Girouard, Kevin Dugas and Serge Thivierge.