Justin Thomas Jokes About Brief No. 1 Ranking
Details

Category: Inside Golf
Published: 2018-06-13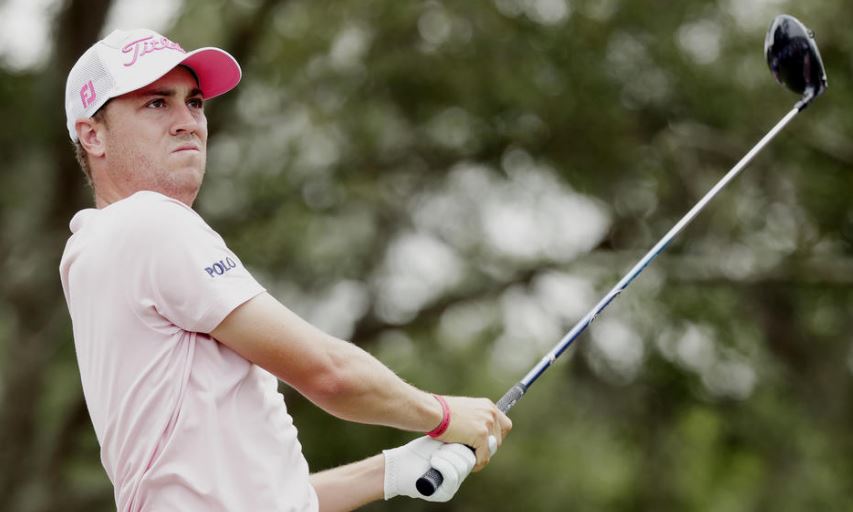 Justin Thomas (AP Photo/John Raoux, File)
SOUTHAMPTON, New York (AP) — If you blinked, you might have missed Justin Thomas' reign atop golf's world ranking.
The PGA champion took the top spot in May. It's gone, with Dustin Johnson's win at Memphis last weekend catapulting him to No. 1, with Thomas just behind.
Of course, a win at Shinnecock Hills in the U.S. Open this week would push Thomas back to the top.
"It didn't affect me, or it wasn't that hard on me because I couldn't do anything about it," Thomas said. "I wasn't playing. I played one tournament and had a good tournament, finished eighth. And D.J. won, so it's not like he didn't play well and didn't earn it or anything. He won a golf tournament and a great tournament. So there's nothing I can be upset about for that."
Thomas could even laugh a bit about the ranking.
"I saw something that was just hysterical on social media," he explained, "how a lot of the times, you know, when teams or players or whatever it is go on long runs, like the last time this happened. I mean, a little biased but often a scenario is last time Tennessee beat Alabama in football, you know, like iPhones weren't alive yet and stuff like that."
So what was Thomas' "last time" moment?
"I saw something so funny yesterday. It was like the last time that I wasn't ranked No. 1 in the world, and it was like (Alex) Ovechkin didn't have a Stanley Cup and Rickie (Fowler) wasn't engaged. That was it. I thought it was pretty funny, whoever came up with that."