Crown Isle "The Perfect Venue"For Q-School
Details

Category: Inside Golf
Published: 2017-03-31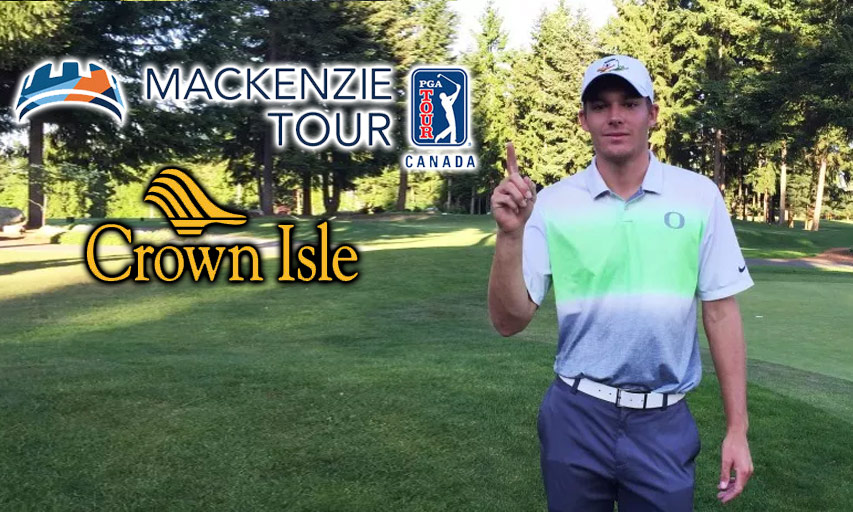 2017 marks the third year in a row that Crown Isle in Courtenay, BC will play host to the Mackenzie Tour-PGA TOUR Canada Q-School and that relationship will likely continue for many years to come.
Director of Golf Rod Prieto sees Crown Isle's course and turn-key resort as being why the relationship is working so well.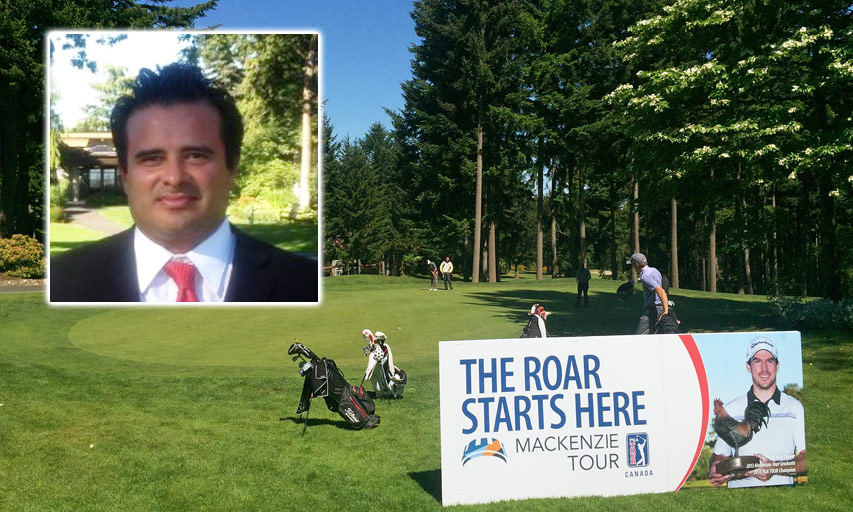 "In almost every way, we're the perfect venue. Players can stay on-site, eat on-site. There is a great practise facility and the course is more than up to challenging these up-and-coming players. These days our course is in prime condition in early April (due to improved agronomy). It's great for the players and our members."
Players can even fly right into Comox airport and just take a five-minute shuttle to the resort.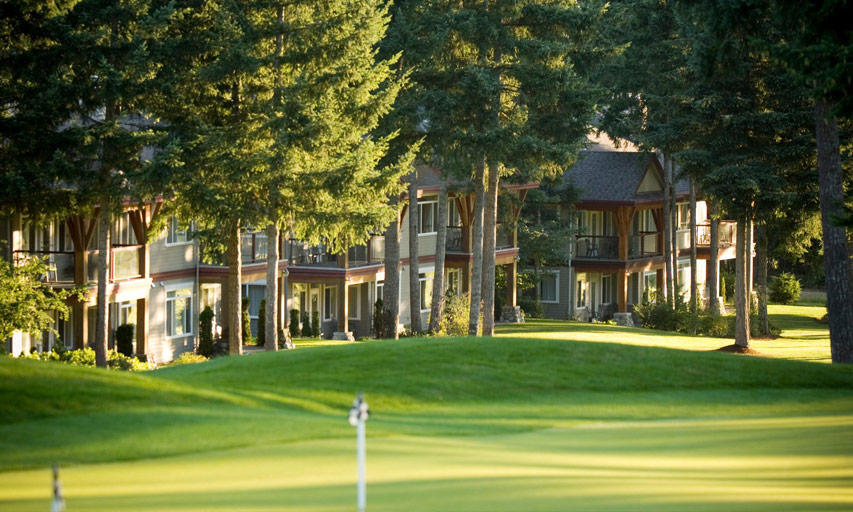 Mackenzie Tour President, Jeff Monday has also been very complimentary about the fit.
"Crown Isle has proven itself to be both a welcoming host facility and a tremendous test for players to earn status on the Mackenzie Tour... We eagerly look forward to seeing the next generation of players get their start at Crown Isle."
Prieto who hails from the Palm Springs area has been impressed by the quality of the competition.
"These guys are very focussed… their work ethic, their intensity. You see them go out and shoot 67, 68 and afterward, they are out hitting balls."
The 67s and 68s also have captured the attention of Crown Isle's members and area golfers.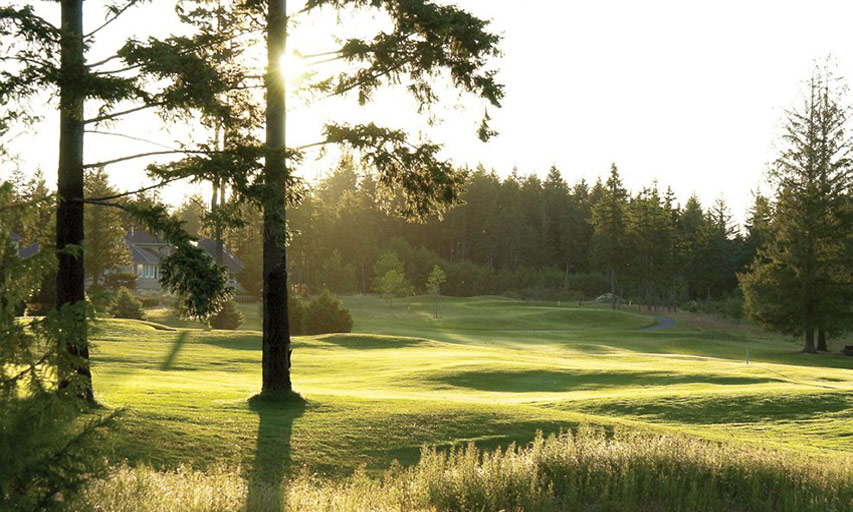 "The members embrace it. We do see spectators and it's eye-opening them getting to see how good these guys are, kids shooting 65 on a course where they may be trying to break 90.In 2014, they got to see David Bradshaw shoot our course record, a 62 that included a bogey on #9."
Where does this relationship go in the future?
With a contract through next year, there is guaranteed to be at least one more Q-School at Crown Isle and the PGA TOUR Canada has an option for another two years. But with the strong fit, Rod says that Crown Isle "...hopes to be the host for many years to come."
For more information on Crown Isle visit: Click HERE
For more on the Mackenzie Tour – PGA TOUR Canada, click HERE or contact: Brian Decker | Media Official, at This email address is being protected from spambots. You need JavaScript enabled to view it.