Tour Should Consider Making HSBC Victories Retroactive
Details

Category: Inside Golf
Published: 2018-07-04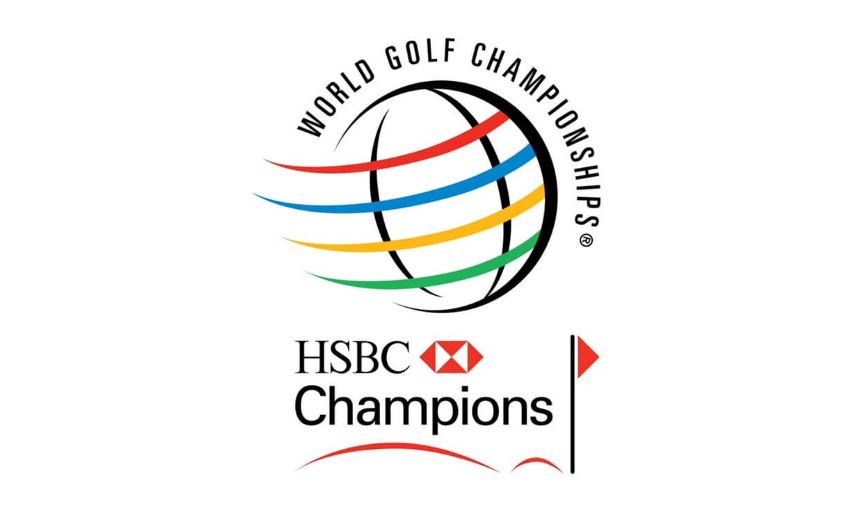 By DOUG FERGUSON, The Associated Press
POTOMAC, Maryland (AP) — Francesco Molinari went from a share of the 54-hole lead to an eight-shot runaway in the Quicken Loans National, a performance that would not have surprised anyone who saw his victory in Shanghai in 2010.
Molinari never flinched in a duel with Lee Westwood that came down to the last hole in the HSBC Champions. He won by one shot, but far more notable was that no one else was within 10 shots of the Italian. It was his only World Golf Championship, and the biggest win of his career.
At least on the European Tour.
The PGA Tour finally put a WGC outside America, but then it did not recognize the HSBC Champions as an official victory until 2012. Molinari still received 68 world ranking points and $1.2 million. He even got into Kapalua a few months later for the Tournament of Champions.
But he remains slightly bothered that it didn't count as a PGA Tour victory. Westwood was No. 1 in the world. Molinari beat Rory McIlroy by 11 shots, Tiger Woods by 12, Phil Mickelson by 20.
"When everyone was saying I never won on the PGA Tour, I felt like saying, 'Well, technically, it was pretty much a PGA Tour tournament," Molinari said Sunday. "But yeah, it's just a formality, and I think it's different anyway to win on U.S. soil. ... So this win feels special."
The tour logic when the HSBC Champions began — "WGC Lite" was the nickname — was that only 29 players in the 78-man field were PGA Tour members. It found it unrealistic to count such a big purse against the money list, even though it would not have affected anyone at Disney the following week as it relates to the top 125.
A year after Molinari won, the PGA Tour said that it would count as official provided a PGA Tour member won. Martin Kaymer of Germany won, so it didn't count. The tour undoubtedly was answering to Americans who felt international players had a quick avenue to a PGA Tour card — never mind that they beat some of the strongest fields.
Ian Poulter won in 2012 and it counted as a PGA Tour victory. He was followed by Dustin Johnson, Bubba Watson, Russell Knox, Hideki Matsuyama and Justin Rose. All were PGA Tour members.
Five of the nine winners are major champions.
It wasn't until 2002 that the PGA Tour finally recognized the British Open as an official victory, setting the all-time victory record of Sam Snead at 82. It's worth revisiting the HSBC and making those victories retroactive. It matters more in principle than in history, with one exception.
Mickelson won the first HSBC Champions, playing with Woods in the final group. Mickelson's goal is to get to 50 career victories.
Mickelson is at 43. He should be at 44.