The 5 Best Golf Movies
Details

Category: Inside Golf
Published: 2018-07-26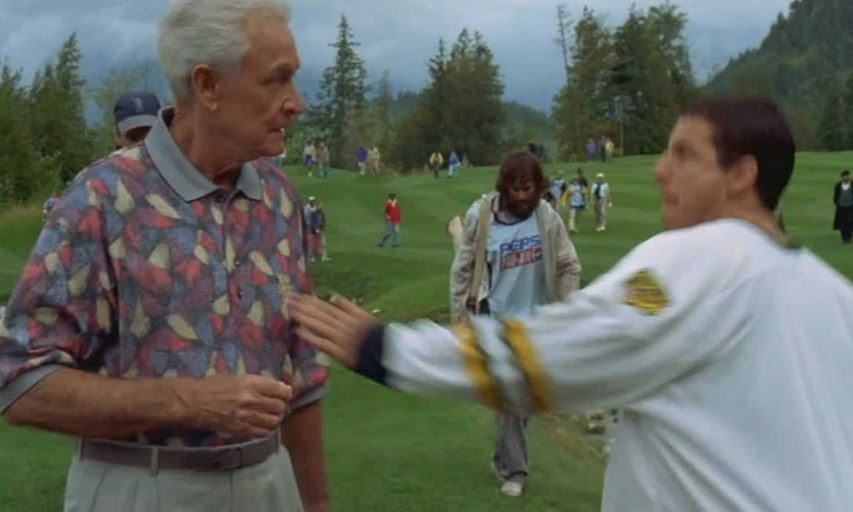 By T.J. AUCLAIR, PGA of America
Happy birthday to Caddyshack. Perhaps the best and most quotable golf movie of all-time turns 38 today. On July 25, 1980, Chevy Chase, Rodney Dangerfield, Bill Murray and so many others gave us a golf movie classic.
But where does it rank among the top golf movies of all-time? That's up for debate. There have been funny (hilarious), serious and historical golf movies through the years. But one stands out among the rest.
In honor of Caddyshack's 38th birthday, here's a ranking of the top-5 golf movies ever made.