Youth On Course Provides Inexpensive Golf For Kids
Details

Category: Inside Golf
Published: 2018-07-30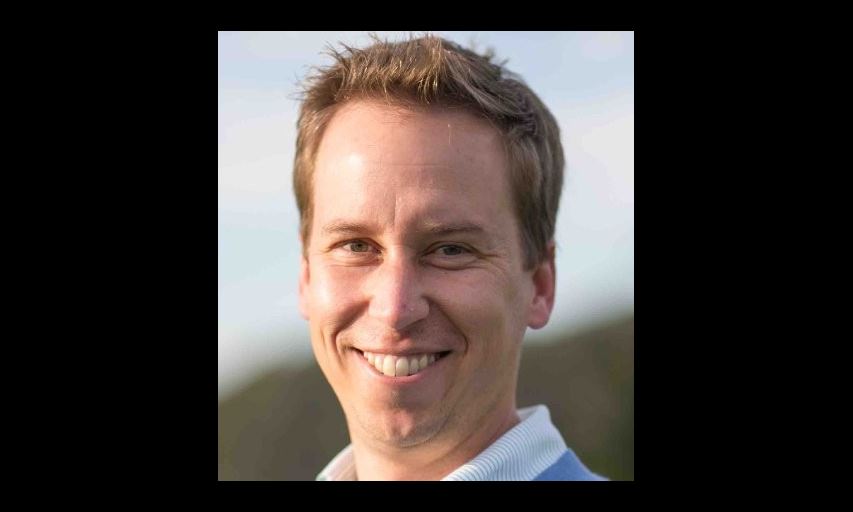 By GORD MONTGOMERY, Inside Golf
EDMONTON, Alberta — An idea that was born in the U.S. may be just the growth spurt the game of golf needs in Canada.
Youth on Course is a huge program that was introduced in 2006 in California at one course, offering kids the chance to tee it up for $5 or less per round. The program, which sees their green fees heavily subsidized by donations, has since mushroomed across that country and now involves 900 golf courses and over 40,000 members.
Speaking to a gathering of Alberta Golf volunteers, Adam Heieck, the executive director of Youth on Course, said "This was born out of need, not want."
The program is based around kids signing up to play golf at the courses involved in the program for discounted prices. The kids must provide their own equipment and the transportation to and from the course. They are also responsible for any other associated costs as they play (refreshments, range balls, etc.).
"This is something you have to believe in otherwise it's not going to work," cautioned Heieck. "You have to understand the value it can bring your association (in the long run)."
That statement of course refers to the fact that getting youngsters involved early, and hooked on the game, pays dividends as they move up in age. The hope is that the vast majority of kids involved in the U.S. program will keep on playing and eventually pay back the host courses by purchasing green fees if not memberships when they become adults. And given the age of a large percentage of those now involved, that payoff may not be all that far away.
"It's for kids from seven until they leave high school, or 18 years old," said Heieck. "At least 50 per cent of the kids involved are between 14 and 18," so they'll soon reach the age of majority and leave the program and its inexpensive playing fees.
How the program works once a youth has joined, where they receive a membership number, and then checked in at a participating pro shop for a round of golf is a simple matter of bookkeeping. The membership number is used when they book a tee time and pay at their selected course. The involved facility keeps track of those members each month and then submit a record of subsidized rounds played to the Youth on Course office who then top off that subsidized fee to make up the actual cost of said green fee. In that way, kids play on the cheap but no one loses out. Kids On Course has a Public Donation page and they also accept funding from corporations to ensure the program continues.
When asked if Alberta Golf would be interested in pursuing a concept like this, executive director Phil Berube said his organization is presently exploring the idea.
"It's a process," Berube noted, adding he has talked to Golf Canada about said idea. "It does seem appealing.
The decision on putting an idea like this into play rests on the shoulders of the Board of Governors and the executive within Alberta Golf and of course, the ability to recruit courses and donors to join in to enable those low playing fees.
"There are a lot of people interested in supporting junior golf," Berube ended.
In closing his presentation, Heieck noted, "Start small and work up," in growing both the number of kids, and courses, that are willing to participate in something like this.
And that is sound advice. After all, all told the U.S. program has seen more than 10 million holes played during 650,000 rounds of subsidized golf, a long way from where Youth on Course began 12 years ago as a new, and different way to grow the game.
---
About the Writer
Gord Montgomery is a retired sports editor of two weekly newspapers in the Edmonton area and is a member of the Golf Journalists Association of Canada. He is now in his 10th year of writing for Inside Golf.
He can be reached at This email address is being protected from spambots. You need JavaScript enabled to view it.. He's also on Twitter at @gordinsidegolf and on Instagram at gordinsidegolf2.