Young Golfers Can Attend A Free Seminar On An Athlete's Path To College Admissions
Details

Category: Inside Golf
Published: 2018-10-03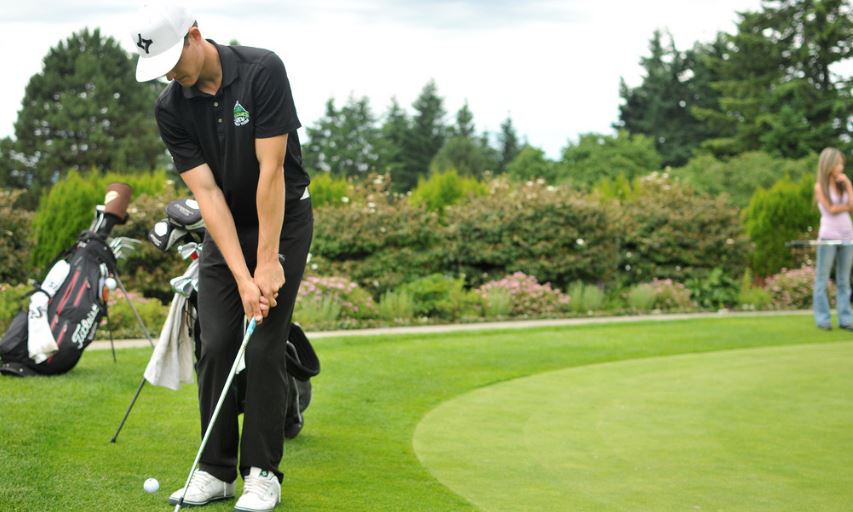 Are you a student athlete wanting to attend a U.S. university? Are you interested in being recruited but don't know where to start with the process? 
Learn about competitive U.S. college sports recruitment and college admissions from two experts: Dr. Katie Brophy-Miles, an LPGA golf professional and Georgetown University's golf coach for 7 years, and Bryan Ide, a former Cornell University admissions interviewer and a long-time university guidance counsellor.
Details on where, when and why young golfers who may aspire to earning admission to major U.S. Colleges or Universities can be found in the posters below or you can contact TJ Atley at the Zone Golf Academy.
Coach: TJ Atley
LPGA Life Member T & CP Division
www.zonegolfacademy.ca
www.canamtestprep.com
778-999-3026