The PGA of Canada Names New Chief Innovation Officer
Details

Category: Inside Golf
Published: 2018-11-08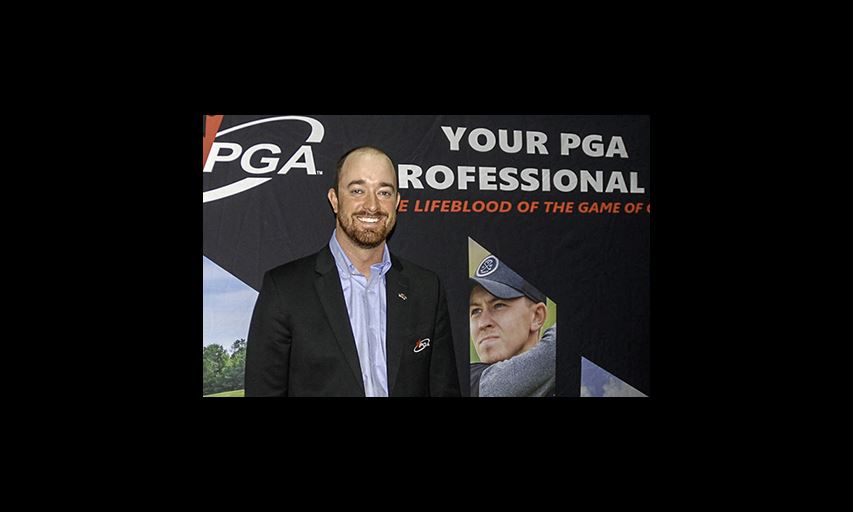 By THE PGA OF CANADA
The PGA of Canada is pleased to announce the appointment of Matt Allen as the association's new Chief Innovation Officer.
Effective immediately, Allen will be the association's point-person for all special projects coming out of the national office as well as the key contact for the PGA of Canada's nine zones and other key industry stakeholders both nationally and internationally.
"I'm absolutely thrilled to take not only my career but the PGA of Canada's special projects and industry relationships to the next level," said Allen. I'll be working closely with CEO Kevin Thistle and the entire national office staff for the betterment of the PGA of Canada's 3,700 members and our brand."
The 30-year-old from Guelph, Ont., has been with PGA of Canada since 2011 and has led the association's education department for the past two years. He will continue to oversee the direction of the education department in this new role.
"It gives me great pleasure to announce Matt Allen as the PGA of Canada's new Chief Innovation Officer," said the PGA of Canada's CEO Kevin Thistle. "Matt has intimate knowledge of the numerous special projects coming out of the national office as well as great relationships with our zones, national staff, partners and other industry stakeholder groups. So, it is a very natural fit to have him step into the new role that will greatly benefit the PGA of Canada member."
Outside of the PGA of Canada, Allen is the head coach for the Laurier University Women's Softball team,assistant coach with the Dominican Republic Men's National Softball Team and an assistant Coach for the Toronto Batmen, who compete in semi-professional international circuit for men's softball. He sits on a number of sport development committees including the Fergie Jenkins Foundation; Softball Ontario Coaching Committee; a National Executive Committee member with the Coaching Association of Canada; Golf Canada Sport Development Committee; Co-Chair for You Can Play; President of the Ontario Intercollegiate Women's Fastpitch; and founding member of the Canadian Collegiate Softball Association.
He's also a graduate of Wilfrid Laurier University with a degree in Kinesiology.
To reach Matt, email him a This email address is being protected from spambots. You need JavaScript enabled to view it..