Now You Can Replace Your Lost Or Damaged Golf Clubs At No Cost
Details

Category: Inside Golf
Published: 2018-11-19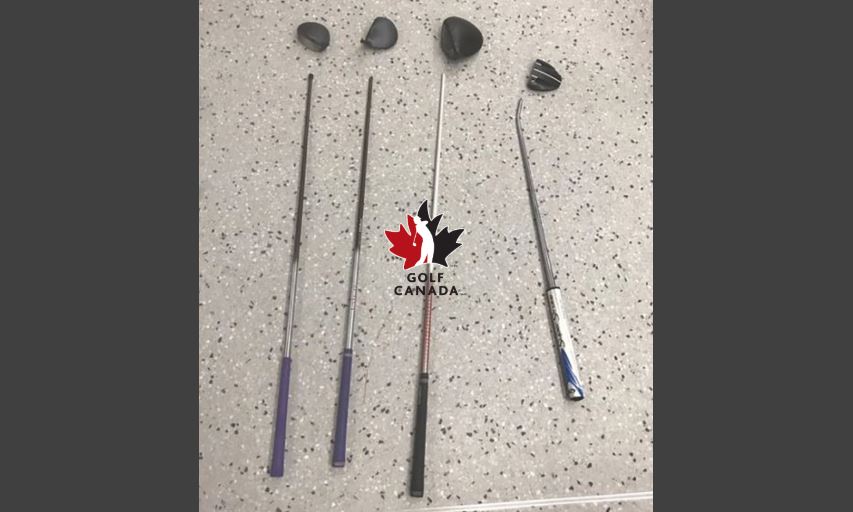 By JOHN GORDON, Golf Canada
No matter how many times we talk about the benefits and amenities included with a Golf Canada Gold-level membership (most recently, here), it doesn't strike home until, well, it strikes home.
A little while ago, I saw a tweet from a member at a local golf club. "Somebody stole my putter out of my bag while I was at the range right before my match. My red TaylorMade Spider…," he lamented, adding a few expletives directed at the thief.
At last check, that putter retails for close to $400. He thought he was out of pocket for a replacement.
The club responded immediately. "So sorry this happened," messaged the director of golf. "But glad you are a member of @golfcanada which includes reimbursement for these situations."
He was unaware of that. And, most likely, so are you.