The Players Increases Purse, Has a Bigger Payout Than All Four Majors (For Now)
Details

Category: Inside Golf
Published: 2019-01-28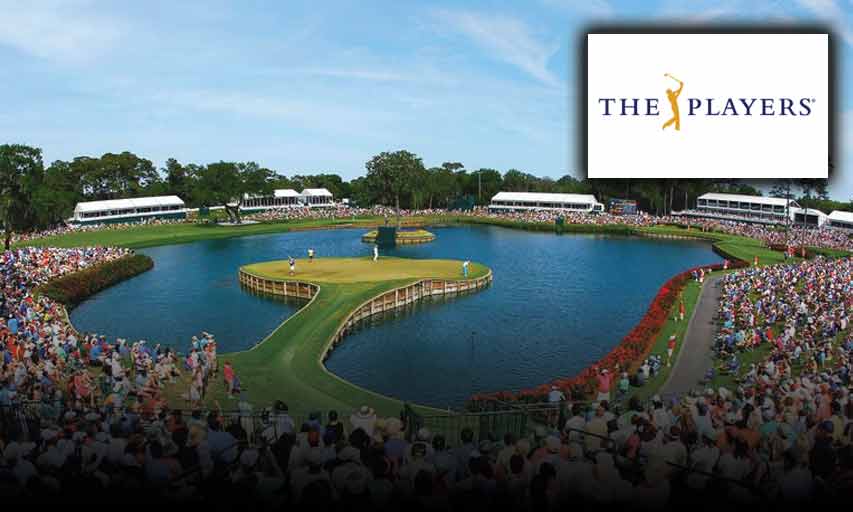 The Players now have the biggest purse in golf, for now...
Reported over the weekend by Golf Channel's Rex Hoggard, the flagship event has increased from $1.5 million to a huge $12.5 million.
PGA Tour players were informed of this change over the weekend at the Farmers Insurance Open.
This creates some ADDED motivation for players to get into the tournament.
Known as the fifth major, The Players is one of the richest tournaments on the PGA Tour and now has a bigger payout then all four majors.
"For now" means the majors constantly change prize purses.
With the change in the 2019 PGA Tour schedule, The Players has now moved from May to March.