Titleist Releases Newest Carry Bag
Details

Category: Inside Golf
Published: 2019-02-04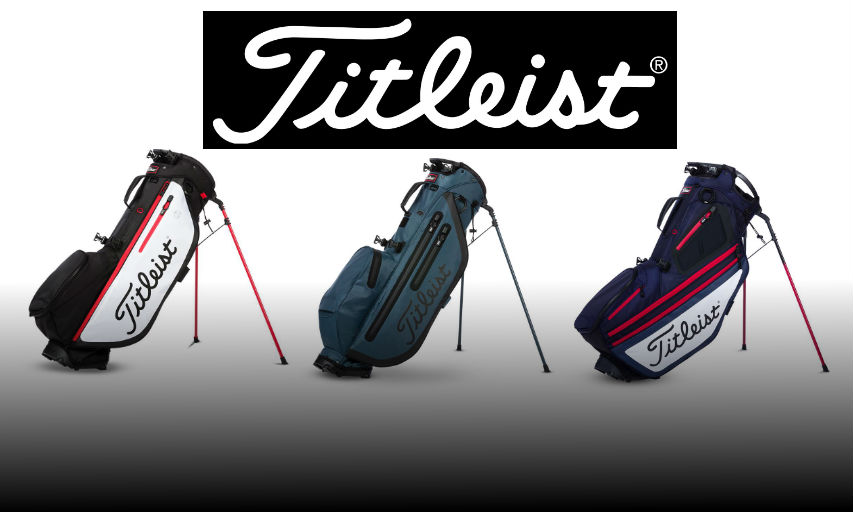 Titleist has released their 2019 line up of golf stand bags
This includes the Players 4 Stadry Stand, Players 4 Plus Stand, Players 4 Stand, Hybrid 14 and, Hybrid 5.
These bags are based on the principles of Performance, Proprietary, Premium.
Titleist created these golf bags to be lightweight with a durable design. Engineering and components go into the build of the bag along with using high-quality materials making a great finished product between all bags.
A variety of different colors and styles round out these beautiful new bags.
Titleist players were using these news bags during the Waste Management Open this past weekend.