Registration Now Open for Level 2 Rules of Golf Seminars in Edmonton and Calgary
Details

Category: Inside Golf
Published: 2019-02-20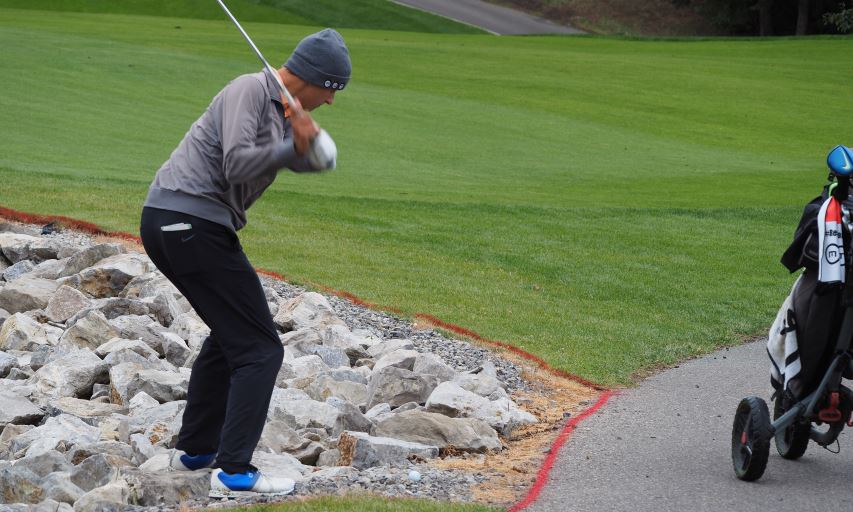 By ALBERTA GOLF
The Level 2 Rules of Golf Seminars will take place during the month of March in both Calgary and Edmonton. They are an opportunity for those who are keen on the Rules of Golf to learn more and write an examination to gain their provincial level certification.
"We are very excited to be running these seminars with the brand new 2019 Rules of Golf," said Stephen Wigington, Alberta Golf's Manager of Membership and Course Services. "As of January 1st, 2019, all levels of certification need to be renewed, so this is somewhat of a fresh start for Referees in this province. It is also an opportunity for anyone not previously involved to get started on the ground level."
The Seminars will be open to anyone wishing to improve their knowledge of the Rules of Golf, specifically focusing on their application in a tournament setting. There is no previous certification necessary to attend.
"We want our provincial seminars to be inclusive," said Stephen. "That is to say we want to provide this opportunity to anyone who wishes to have a provincial level certification. Our goal is to have our own Alberta Golf Referees attending alongside golf professionals, coaches, members interested in helping with club events, and public golfers who just want to know more."
Country Hills GC will host the first seminar March 15-17, with RedTail Landing hosting the second March 29-31. Questions or comments can be directed to This email address is being protected from spambots. You need JavaScript enabled to view it.. For details and registration information please use the links below.
Level 2 Rules Seminar (Calgary)