KBS Introduces $-Taper Lite
Details

Category: Inside Golf
Published: 2019-02-21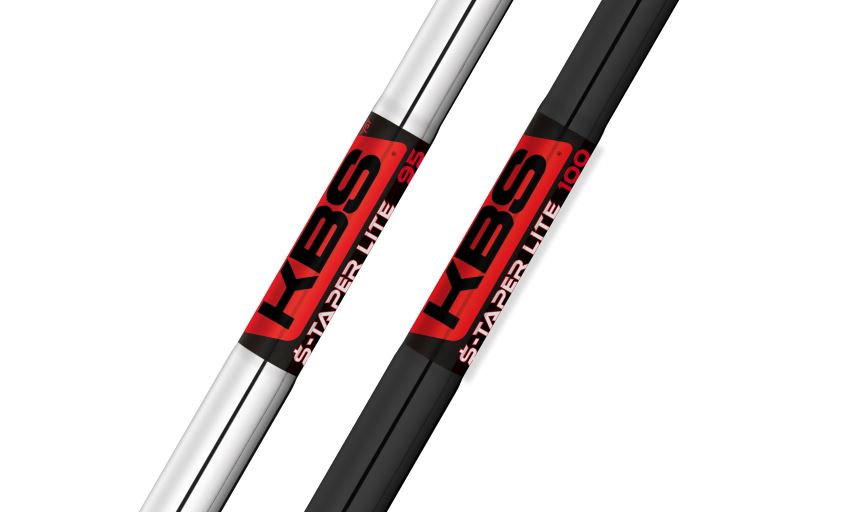 The NEW KBS $-TAPER LITE has taken the worldwide professional tour winning $-TAPER and made it into a light weight tour performance golf shaft. The $-TAPER LITE provides KBS signature superior feel while maintaining shot workability and tight dispersion for players seeking the ultimate tour shaft with mid/high trajectory and low/mid spin performance in a lighter weight performance frame.
"With a slightly higher ball flight than its predecessor, the $-Taper Lite is a player's lightweight shaft and will deliver the same strong shot making and ball workability to a new audience." – Kim Braly
To learn more, head to www.kbsgolfshafts.com. 
---
About KBS Golf Shafts
KBS is the fastest growing and most innovative steel shaft brand in the industry. Since its release in 2008, over 150 professionals across the PGA, European, and Web.com Tours trust KBS shafts. That number is highlighted by 10 of Top 50 players in Official World Rankings. KBS shafts incorporate unique and advanced shaft designs to provide golfers maximum feel and performance. Headquartered in Boulder, Colo., KBS is manufactured in partnership with FEMCO Steel Technology (FST). Introduced in 2008, the KBS product line focuses on five shaft models: KBS TOUR, KBS TOUR-V, KBS TOUR 90, KBS C-TAPER and KBS C-TAPER LITE. Products are available through all major golf club manufacturers through stock or custom options. KBS has a vast network of dealers, both online and in-person, who provide custom fitting, ordering, and building.
If you would like more information about this topic, please contact Natalie Durazo at 303.444.2226 Ext 36 or email at This email address is being protected from spambots. You need JavaScript enabled to view it..