SteelFiber Wins First and Second at LPGA Founders Cup
Details

Category: Inside Golf
Published: 2019-03-26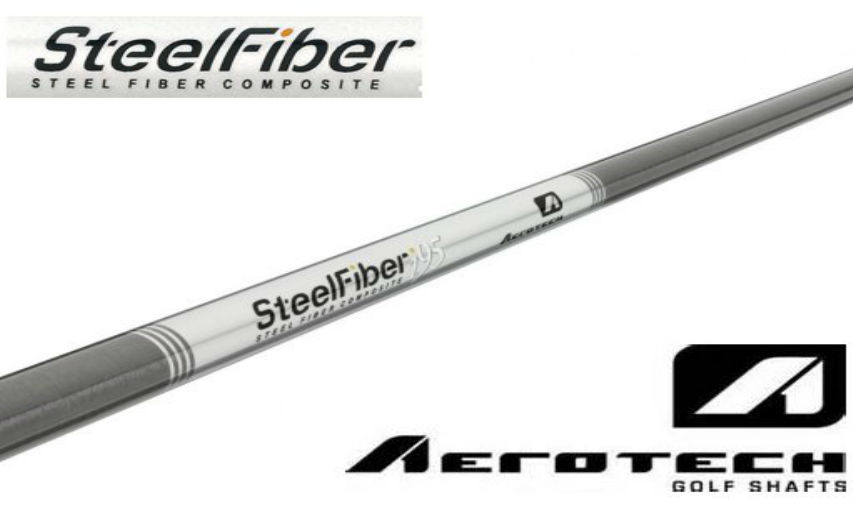 SteelFiber graphite iron shafts, designed and manufactured by Aerotech Golf, dominated the LPGA Bank of Hope Founders Cup, capturing first-place as well as a T2 finish...
Playing prototype SteelFiber graphite irons shafts that are exclusive to the Asian market, the young South Korean sensation and 2018 LPGA Rookie of the Year won her first U.S. event with strong finishes (64 and 65) in the final two rounds of the Founders Cup.
In addition, the 20-year-old 2019 Women's Australian Open champion played SteelFiber i80 shafts in her irons to grab a share of second-place.
"We congratulate this year's Founders Cup champion on her perseverance and her strong come from behind victory," says Chris Hilleary, president of Aerotech Golf.
"Unlike traditional steel shafts, SteelFiber shafts deliver stability and increased distance while simultaneously decreasing player fatigue, reducing aggravation of existing injuries and lowering the risk of new injuries. The young champion's victory was a great example of how SteelFiber shafts allow players to play their best for longer and finish strong."
SteelFiber shafts provide superior performance through revolutionary composite engineering that combines a high-modulus graphite core with 59 miles of steel fiber lacing the shaft surface.
The shaft's graphite core provides vibration dampening, increased clubhead speed, and maximum distance, while the steel fibers produce optimum weighting for a solid feel at impact and add stability and control for pinpoint accuracy.
Aerotech Golf shafts are available as custom options with many nationally celebrated golf club manufacturers such as PXG, Callaway, Titleist, TaylorMade, Ping, Cobra, Bridgestone Golf, Wilson, Cleveland Golf, Miura, Srixon, KZG and Nakashima Golf.
Aerotech Golf shafts are also available through professional golf clubfitters around the world.
Aerotech Golf is a proud supporter of the Association of Golf Clubfitting Professionals (AGCP) and the International Clubmakers Guild (ICG).
For more information on Aerotech Golf and Aerotech shafts, call 888.733.8988 or visithttps://www.aerotechgolfshafts.com.
Also, check out our social media pages:
Facebook:http://www.facebook.com/aerotechgolf |
Twitter: http://www.twitter.com/aerotechgolf

Headquartered in Bellingham, Wash., Aerotech Golf designs and manufactures high-performance golf shafts, including the tour-winning SteelFiber, Claymore, PowerCoil, Volant, and the all-new TiFiber brands.
For more information about Aerotech Golf, call 888.733.8988 or visit http://www.aerotechgolfshafts.com