Community Coach Workshop Coming to Mayfair Lakes GC
Details

Category: Inside Golf
Published: 2019-07-05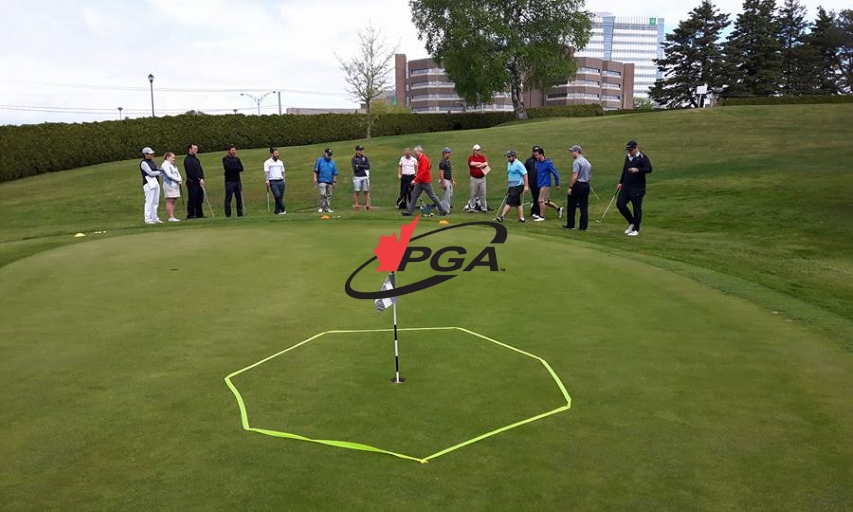 By PGA OF CANADA
Looking at getting more involved in junior golf at your facility? Want to help your PGA of Canada professional with his or her Junior Golf Programming? This workshop is designed for the Community Golf Coach who is, or would like to, work with children or youth and is introducing the basic skills of golf.

The goal is to help prepare YOU to be competent in the skills required by a community coach.
The learning outcomes for this workshop are:
Reflect on self as a Community Golf Coach
Safety and Risk Management
Life Skills
Rules and etiquette
Activity and Session Implementation
Instructor: Keri Moffatt (assisted by British Columbia Golf's PGA accredited Tyler McKay)
Type: Community Golf Coach
Facility: Mayfair Lakes Golf & Country Club
Start Date: October 26, 2019
End Date: October 27, 2019
Registration Deadline: October 11, 2019
Know Before You Go
The workshop will run between 8:30 a.m. to 5:00 p.m. each day (please register between 8:15 a.m. to 8:30 a.m. on Day 1).

Course Material: You will require a laptop or tablet to access some of the documents in this workshop, the link to download these materials will be in the confirmation email. Hard copies of the course workbook will be provided.

Outdoor Component: There is an outdoor component to this workshop (majority of Day 2), please bring your golf clubs and dress in golf attire for both days.

"Trained Status" with the Coaching Association of Canada: This workshop falls under the "Community Stream" within the National Coaching Certification Program. The highest achievable status is "Trained". Following this workshop, you will receive an NCCP# and can print off a coaching card to show your employee or parents of juniors your credentials as a coach!
Refund Policy

Cancellations before the registration deadline will receive a full refund, no cancellation fee.
Cancellations after the registration deadline but before the first day of the workshop will receive half the refund of their registration fee and minus a $75 cancellation fee.
Cancellations on day one of the workshop (or absentees) will not receive any refund of their registration fee.
Registration is only available to registered PGA of Canada users.
Are you already registered as a user? Sign in, or did you forget your password?
Haven't registered? Register as a NCCP coach.