Bearspaw's Future Remains Somewhat Cloudy
Details

Category: Inside Golf
Published: 2019-08-13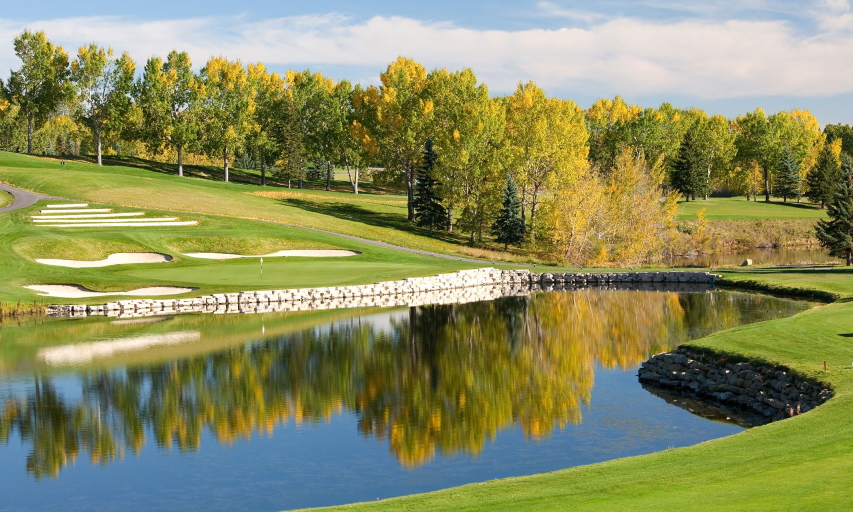 By GORD MONTGOMERY, Inside Golf
CALGARY, Alberta — While the Bearspaw CC in Calgary had a white knight ride in and rescue it from total closure this year, it's unclear as of right now what lies ahead for what was one of this city's exclusive private golfing domains.
Asked about his company's takeover of the facility and offering playing times to one and all, Barry Elhert from the Windmill Golf Group, said they stepped in for a simple reason: "The biggest reason I did this, and it may sound a little bit odd, is I felt (the closure) was really a negative thing for golf in general."
The country club was forced to close its doors this past Spring due to continuing cost overruns on the construction of a new clubhouse. Elhert, through the auspices of Windmill, stepped in when that happened and arranged to take over running the 18-hole layout for the rest of the 2019 season.
"It's actually been, in a lot of ways, the most unique experience of my life in the industry," he explained. "It's been very rewarding and something I'm glad I did. I did this for two things: The first I mentioned was a negative toward the industry. The second thing, I know 30 or 40 members from Bearspaw and they've gone through hell. This golf course is so unique. I'm not talking about the course itself but the pulse of the club, how close knit the people are. It's been a remarkable experience."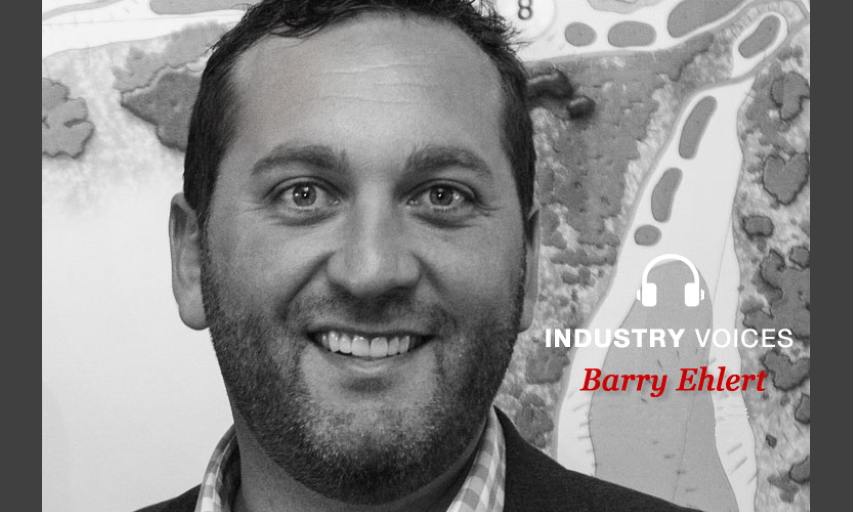 While He Won't Say What The Future Holds For The Bearspaw CC In Calgary, Barry Elhert Of The Windmill Golf Group, Which Took Over Operation Of The Course In June For The Remainder Of The 2019 Season, Said He's Been Pleased With How Things Have Gone Up Until Now As The Public Gets A Chance To Tee It Up At The Beautiful Track.
Working quickly, Windmill's staff had Bearspaw ready for play within four days of stepping in. And while there isn't a new clubhouse in place it turns out the existing facility was fine for what was needed for the time being. Elhert credited his staff, and course superintendent Darren Reddekopp, for extraordinary efforts to get things moving quickly.
"From Day 1, Friday, June 14th, we hit the ground running and haven't looked back since. The only way this got done was the superintendent that was there, the support of the membership and the care of our team. And, it's certainly been well received."
Looking ahead, there are no concrete plans for what the Windmill Golf Group will do, or what will happen to Bearspaw, be it as a private club again or a public course. Asked where things were headed, Elhert ended by saying, "That's a really fair question. A good question and one I can't answer today. I'm not trying to hide anything — I just don't know at this stage. It's a little too early in the process still and I just don't have that information available."
---
About the Writer
Gord Montgomery is a member in good standing of the Golf Journalists Association of Canada. He is now in his 10th year of writing for Inside Golf. He can be reached at This email address is being protected from spambots. You need JavaScript enabled to view it.. He's also on Twitter at @gordinsidegolf and on Instagram at gordinsidegolf2.