How Canada's Olympic Golf Team Gets Selected
Details

Category: Inside Golf
Published: 2019-09-16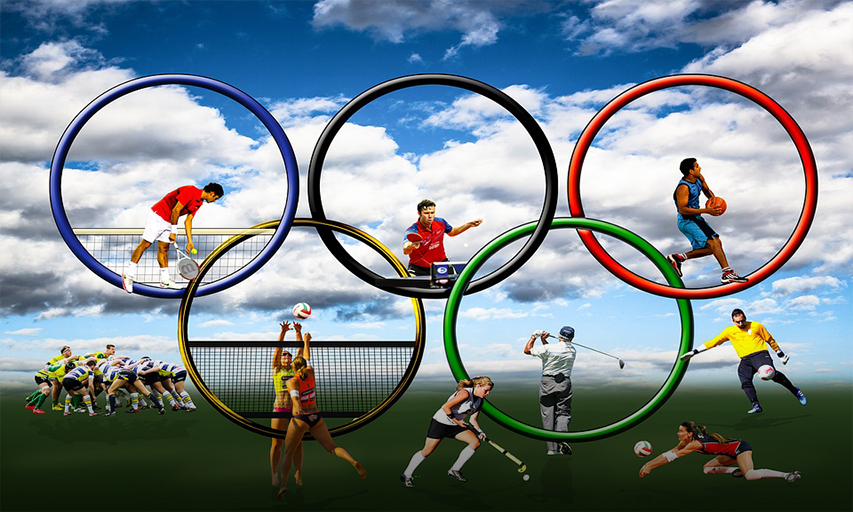 By TERRY LENYK, Golf Canada
OAKVILLE, Ontario — Wondering how Canada's Olympic golf team will be selected? You're not alone.
In 2016, golf made its historic return to the Olympic Games for the first time in 112 years, dating back to when Canadian George S. Lyon won gold for Canada at St. Louis 1904. A lot has happened since 2016 (new Rules of Golf and new PGA TOUR schedule just to name a few) and many golf fans have forgotten how Olympic qualifying works, which is why we're writing this article.
The field for the 2020 Olympic golf competition will include 60 women and 60 men competing over 72 holes of stroke play in a men's individual event (July 30-August 2) and a women's individual event (August 5-8).
Athletes earn their spots on their respective Olympic Golf Team based on their standing in the respective men's and women's Olympic golf rankings. The final day for qualifying is June 22, 2020 for the men's teams and June 29, 2020, for the women's teams.
The top-15 players will qualify with a limit of up to four golfers per any one country. Any remaining spots will go to countries who do not already have two golfers qualified, with a limit of two per country. As well, the International Golf Federation (IGF) has guaranteed at least one golfer from the host nation and each geographical region (Africa, the Americas, Asia, Europe and Oceania) will qualify.
Click here for the full story...