Golf Under The Lights: Can It Work? What's The Interest Among Golfers?
Details

Category: Inside Golf
Published: 2019-10-17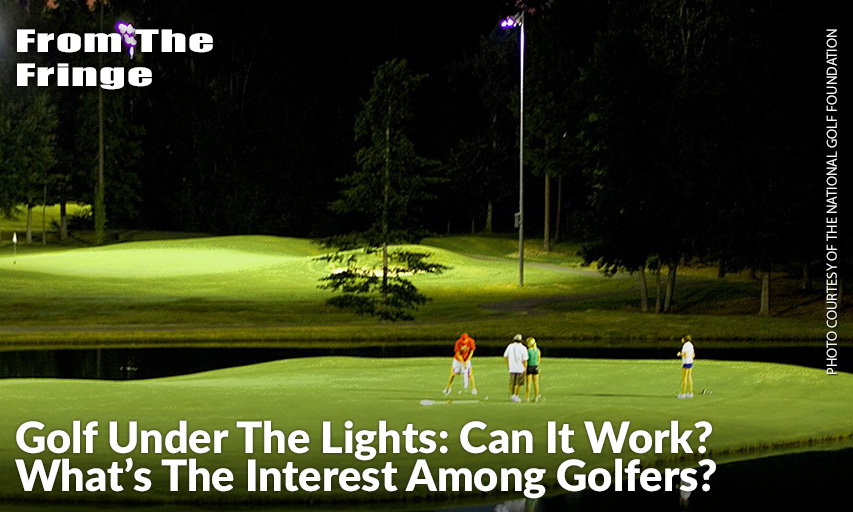 By ADAM SCHUPAK, National Golf Foundation
David Postlethwait always wanted to build a first-rate, lighted par-3 golf course.
For 20 years, the course designer who got his start on the construction crew working under Pete Dye and helped bring the TPC concept to life as a staff member of the PGA Tour, tried to put together a deal. On the fifth go-round in 1998, Postlethwait succeeded in building Knight's Play Golf Center in Apex, North Carolina, a 27-hole facility near Charlotte that has turned into everything he dreamed it could be.
"I worked it hard," he said. "I'm pretty persistent."
Knight's Play opened with 18 lighted holes in 1998 and did 60,000 rounds in the first year, leading Postlethwait to build another nine. Four years after opening, it surpassed 100,000 rounds.