Clubs That Will Be Celebrating a Significant Anniversary in 2018
Details

Category: News
Published: 2017-12-29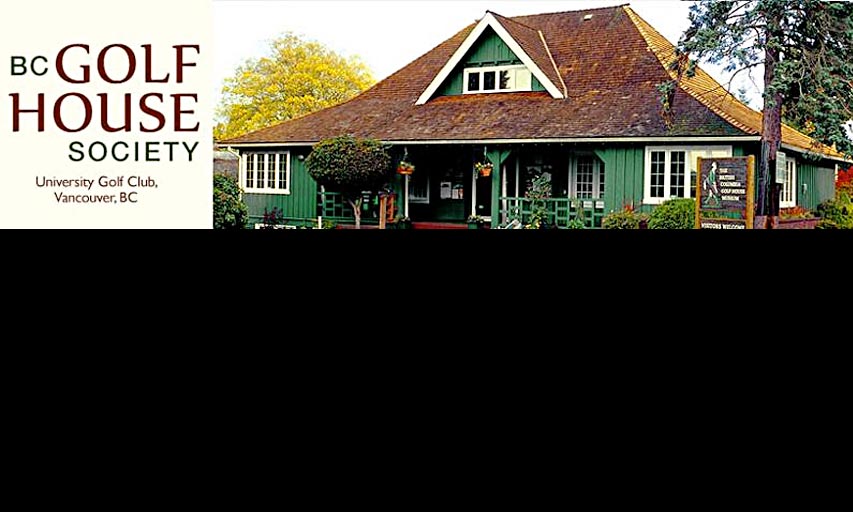 BC Golf House has identified more than 30 PNGA courses celebrating an anniversary this year. Check out their websites for special events...
125th Anniversary:
Victoria Golf Club
100th Anniversary:
British Columbia
Fernie Golf Club, Original Princeton Golf Club,
Oregon:
Eastmoreland Golf Course (Portland, Or)
90th Anniversary:
British Columbia
Salt Spring Island Golf Club, Gleneagles Golf Course, Salmon Arm Golf Club
Washington
Maplegrove Golf Course, Cedar River Golf Course, Steilacom Lake Golf Course,
Monroe Golf Course
Oregon
Rogue Valley Golf Club, Mt Hood Golf Club, Top O'Scott Golf Course, Veronia Golf Course St Helen's Golf Club
50th Anniversary:
British Columbia
Birchbank (Trail) Golf Course, Burnaby Mountain Golf Course.
25th Anniversary:
British Columbia
Duncan Meadows, Sechelt, Trickle creek, Farmington Fairways, Way-Lyn Ranch, Belmont, Chateau Whsitler, Furry Creek, Swan-e-Set, Riverway
If any of these courses plan to have celebrations, the BC Golf Museum would like to obtain any copies of the promotional materials, the photographs, and the newspaper articles for our archives.
Contact Mike at the BC Golf Museum:
Telephone # 604 222 4653 or
Email: This email address is being protected from spambots. You need JavaScript enabled to view it.