PGA Tour Players Reveal Their Favourite Mid-Round Snacks
Details

Category: Inside Golf
Published: 2020-02-04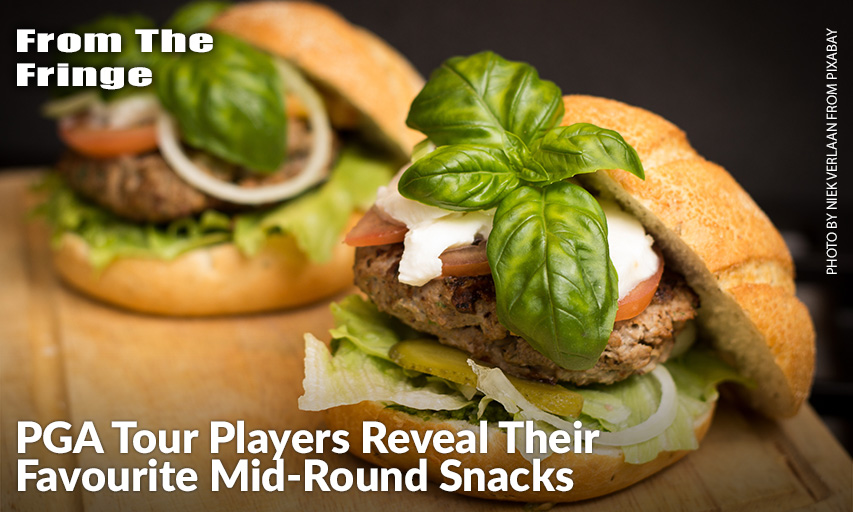 By RACHEL BLEIER, Golf.com
In the fitness world, they say building your body is 20% what you do and 80% what you eat. In a sport like golf, what you fuel your body with on the course is extremely important as you trek around 18 holes (or more) in a single day.
The average round of golf takes about four hours to complete, and during that four hours your body is burning somewhere between 1070 and 1,650 calories per round — contingent on whether you're walking or riding a cart, carrying your clubs or pulling them, and other factors.
And four hours is a long time to be physically active, so those mid-round snacks really matter — especially to Tour pros who need to stay on top of their game at all times.
So what should you be eating during your round that will keep your energy up, but won't weigh you down?