8 Things I Noticed While Inspecting Alex Rodriguez's Insane Equipment Setup
Details

Category: Inside Golf
Published: 2020-02-14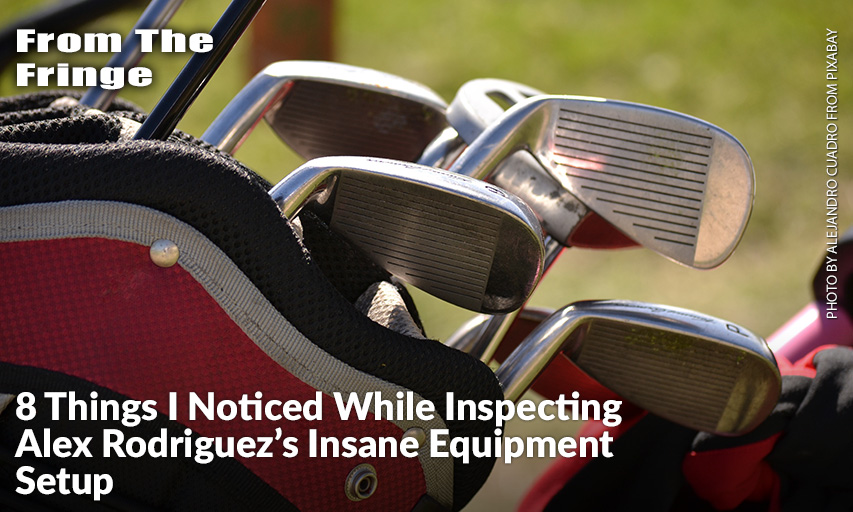 By JONATHAN WALL, Golf.com
PACIFIC PALISADES, California — Former major leaguer Alex Rodriguez signed two of the biggest contracts in baseball history (US$275 and US$252 million) during his time with the New York Yankees and Texas Rangers, but the clubs he was hitting on the Riviera Country Club range certainly didn't reflect his considerable wealth.
Rodriguez's random hodgepodge of equipment — he was in town to play in Tiger Woods' Celebrity Cup event — was a head-scratcher.
Indeed, in all my years covering the golf equipment beat, Rodriguez's gear setup may be the most shocking I've ever seen. Thankfully, someone talked Rodriguez into putting a fresh set of sticks in play for the event. Regardless, here's a look at what A-Rod brought to the Riviera range.
Click here to read the full story...